DMV: Parallel parking eliminated from Nevada driving exam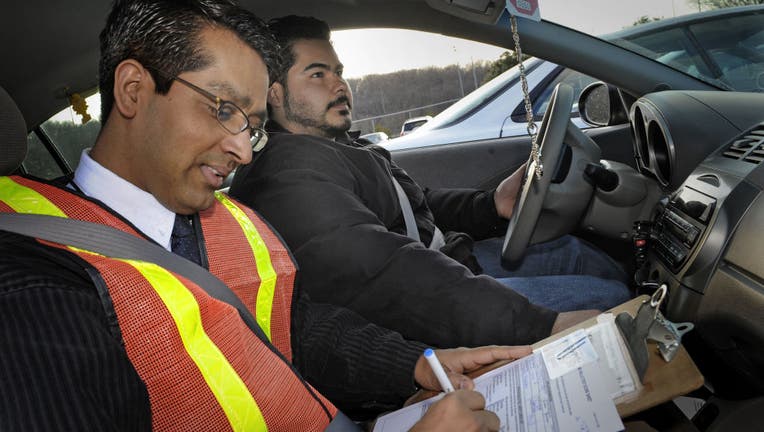 article
LAS VEGAS - Parallel parking is a little stressful especially when there's someone behind you waiting. And now, the Nevada DMV agrees.
The Nevada Department of Motor Vehicles has eliminated the parallel parking portion of the driving skills test.
The test still meets the national standards set by the American Association of Motor Vehicle Administrators even without the parallel parking element, Department public information officer Kevin Malone said. The changes took effect Jan. 13.
The DMV says new technology like backup cameras and even self-parking cars didn't play a factor in their decision.    
Instead, they listened to years of complaints from students, parents and driving schools who say parallel parking shouldn't matter.
DMV officials say they have people who drive fine but fail the parallel parking portion of the test.    
The change will help them avoid doing repeat tests.
Nevada joins several other states, including California, Colorado, and Florida that have removed parallel parking from their driving skills exams.