Crews battling brush fire in Pacific Palisades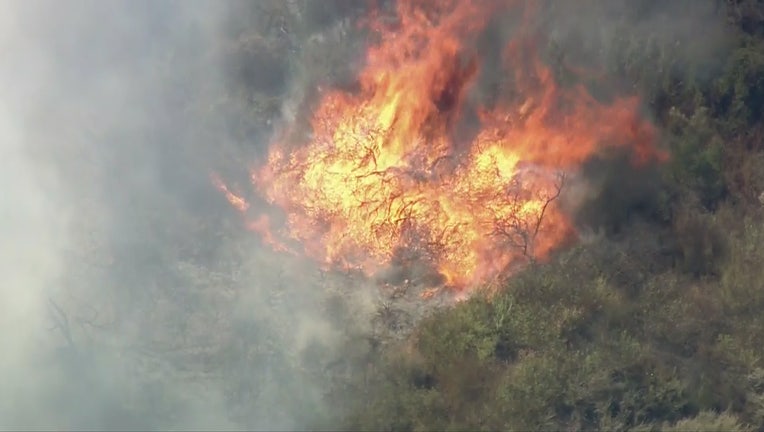 LOS ANGELES - Los Angeles firefighters are battling a 2-acre brush fire that broke out Tuesday afternoon in Pacific Palisades.
The fire was reported at about 2:16 p.m. in the 17700 block of W. Calle De Palermo. The fire is burning uphill in medium to heavy brush, according to the L.A. Fire Department.
No injuries and no evacuations have been reported at this time. It's unknown if any structures are threatened.
The cause of the fire is under investigation.
This is a developing story. Information will change so be sure to check back for the latest updates.