Common and the National will co-headline free Planned Parenthood benefit concert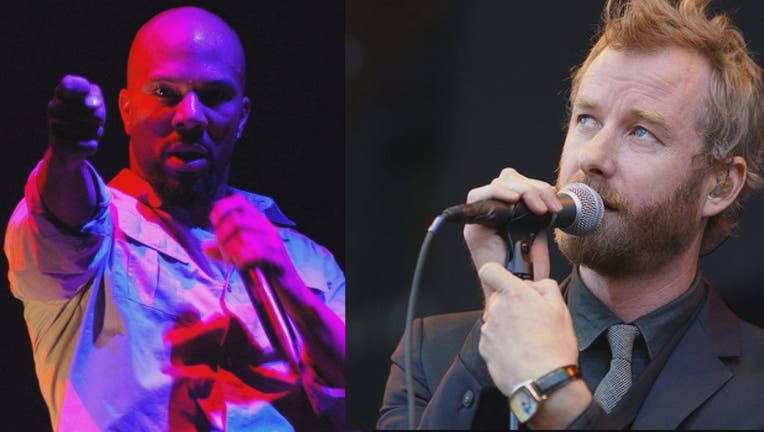 article
WASHINGTON - On the night before the Presidential inauguration of Donald Trump, the National and Common will play a free concert hosted by Planned Parenthood and All Access in the nation's capital.
Dubbed as Show Up!, the concert is an event supporting reproductive health, freedom, and justice. It's a call to action for supporters to take a stand, wherever they are.
The concert will take place at the 9:30 Club at 7 p.m. on January 19.
Elected officials, celebrities, and more performers, who have not yet been announced, are expected to appear at the free event. Monica Simpson, Executive Director of SisterSong Women of Color Reproductive Justice Collective will also be hosting.
In the Planned Parenthood press release, lead singer of the National's, Matt Berninger said:
"Women should be able to make their own decisions about their bodies and health. This is a basic human right, and we're at the very beginning of a long and tough battle to defend these basic rights.A concert in DC, inspiring people to take action, seems like a pretty good way to kick it off."
While tickets are free of charge they are also limited, and are available through partnering organizations.