City Attorney Mike Feuer running for mayor of Los Angeles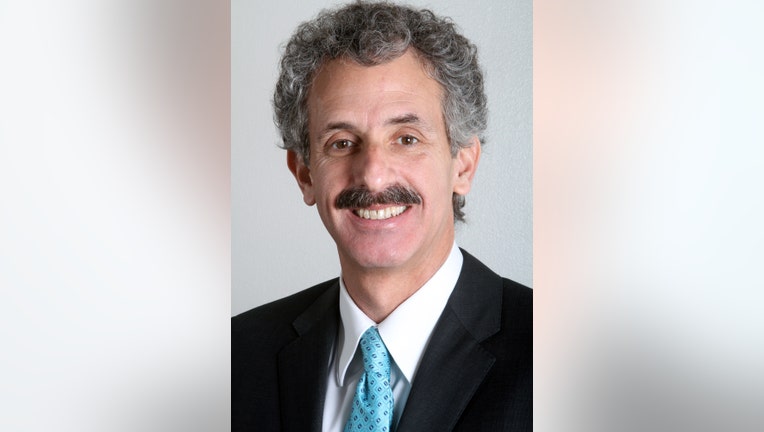 article
LOS ANGELES - City Attorney Mike Feuer has become the first major candidate in the race to be Los Angeles' next mayor.
Feuer announced Monday his candidacy for the 2022 mayoral election. He also created a fundraising committee.
The 61-year-old Democrat said homelessness and affordable housing would be among his top issues, as well as public safety. He said in addressing homelessness, he wants a balance between providing housing and services and keeping public spaces safe.
Feuer also talked about his legal efforts against the Trump administration, gun safety measures and how he has litigated environmental polluters and Wall Street banks.
"Public service and helping people is at the core of who I am," Feuer said. "And I want to bring the values of service, integrity, standing up for people, changing the world, to the mayor's office."
The city's current mayor, Eric Garcetti, was reelected in 2017 to a 5 1/2-year term instead of the standard four years because of a change in election dates approved by voters in 2015.
Garcetti will be termed out in 2022.
Feuer has twice been elected city attorney, first in 2013, when he defeated incumbent Carmen Trutanich, then in 2017, after running unopposed. He ran for the office in 2001 and lost to Rocky Delgadillo.
Feuer served on the Los Angeles City Council from 1995 to 2001, and later served three two-year terms in the state Assembly.
"Early in my career, I worked for Tom Bradley, Los Angeles' first African American mayor, when he ran for governor," Feuer said. "He inspired me with his vision of a society united across race and class. Yes, I'm idealistic. I believe we need to be there for each other. I believe there can be quality and integrity in government. I believe in acting boldly, in testing our limits, in unlocking potential. I believe profoundly in the future of Los Angeles."
Before he was elected to City Council, Feuer directed Bet Tzedek Legal Services, where he said he helped more than 50,000 indigent, primarily elderly or disabled clients with cases involving nursing home abuse, consumer fraud, access to healthcare, housing, Holocaust restitution and more.
Feuer said that in an effort to better connect with people, he recently more than tripled the number of problem-solving lawyers working in the city's neighborhoods. His office also created a neighborhood-based justice reform program that helps offenders "turn their lives around."
Feuer graduated from Harvard. He is married to Superior Court Judge Gail Ruderman Feuer. They have two children.