CHP investigating shooting on the 405 Freeway in Inglewood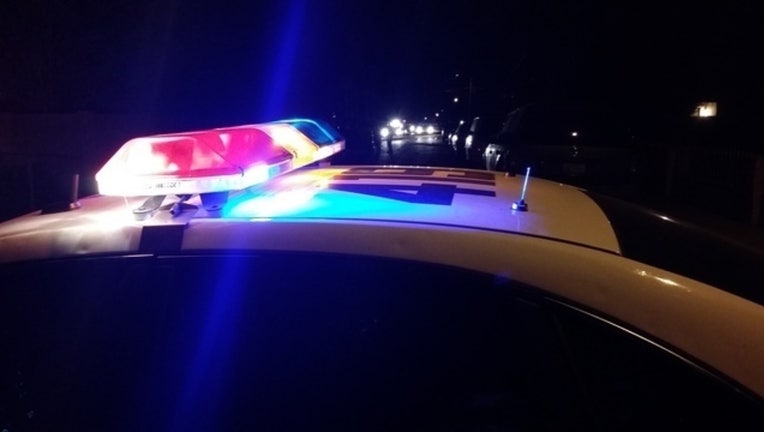 INGLEWOOD, Calif. - Authorities in Inglewood are investigating a shooting on the freeway that sent one person to the hospital Monday evening.
First responders were dispatched to the area of Century Boulevard and the 405 Freeway just before 6:30 p.m. They located one person suffering from a gunshot wound and that person was taken to the hospital, according to the Los Angeles County Fire Department.
A description of the gunman was not immediately known. The California Highway Patrol is conducting the investigation. No other injuries were reported.
Authorities did not immediately release additional details.