California school counselor accused of sexually assaulting student under age 14
BANNING, Calif. - A California man is accused of sexually assaulting a young student in the late 1990s.
In February 2021, the Banning Police Department received a report from a person who was allegedly sexually assaulted from 1995 to 1999, back when they were in the age range of 10 and 14. The person who spoke with police identified the alleged sexual assault suspect as Ruben Franco, who was a 37-year-old counselor at the victim's school at the time of the alleged attacks.
Banning PD then launched an investigation and arrested Franco in San Diego on Dec. 2022. Franco was extradited to Banning where he is being held on a $2 million bail, police say.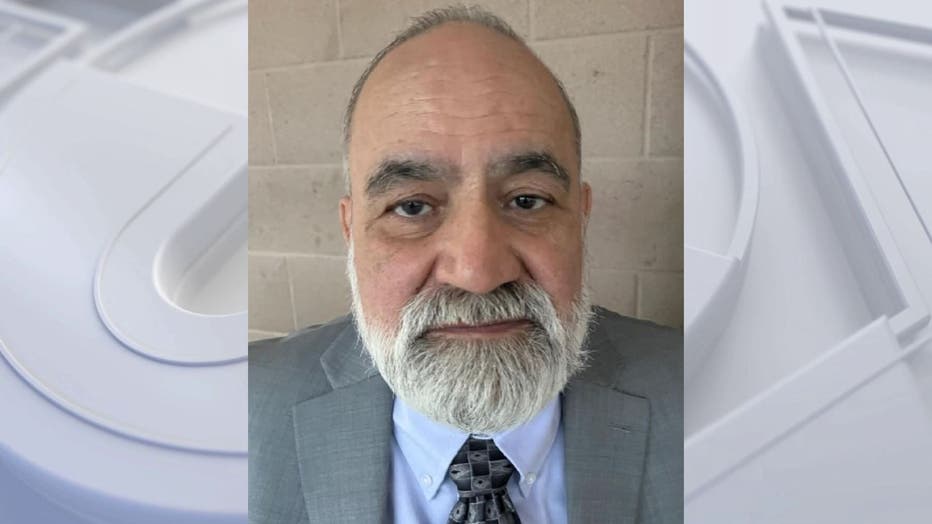 Franco is charged with sexual intercourse with a child under 10, lewd act with child under 14 with force, in addition to other criminal charges.
Anyone with information on Franco, or may have been targeted by him in the past is asked to call 951-922-3170.
Are you or someone you know a recent survivor of sexual assault? Help is available. Rape, Abuse & Incest National Network (RAINN) provides a 24/7 national sexual assault hotline, which can be reached at 1-800-656-4673.