America's best community colleges are in these states: See how California ranked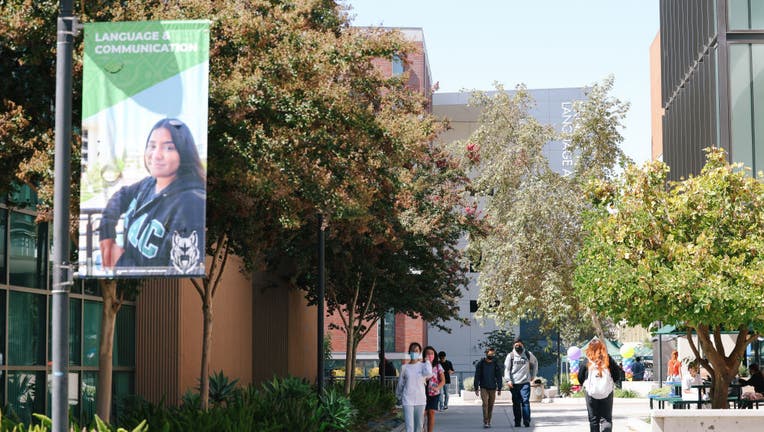 article
LOS ANGELES - Here's a list where California actually ranked dead last - and it may surprise you. 
When it comes to the best community college systems in the U.S., apparently California fell short, according to a new study by WalletHub. 
The personal finance website released its state-by-state ranking of the Best & Worst Community-College Systems, as well as its 2023 list of Best & Worst Community Colleges.
New Mexico ranked first, followed by Connecticut, Maryland, Oregon, and Minnesota to round out the top five.
SUGGESTED:
To get the results, analysts compared more than 50 community colleges across 19 key indicators of cost and quality. Additionally, the data set ranges included the cost of in-state situation and fees to student-faculty ratio to graduation rate. 
These are the states with the best community-college systems: 
New Mexico
Connecticut 
Maryland
Oregon
Minnesota 
Washington 
Wyoming 
South Dakota 
Colorado 
Wisconsin
North Dakota 
Iowa 
Michigan 
Kansas
Tennessee
Hawaii
Nebraska
New York 
Massachusetts 
California 
To read the full report, tap or click here.