Burglary Suspect Killed In Officer-Involved Shooting At Fountain Valley Rite Aid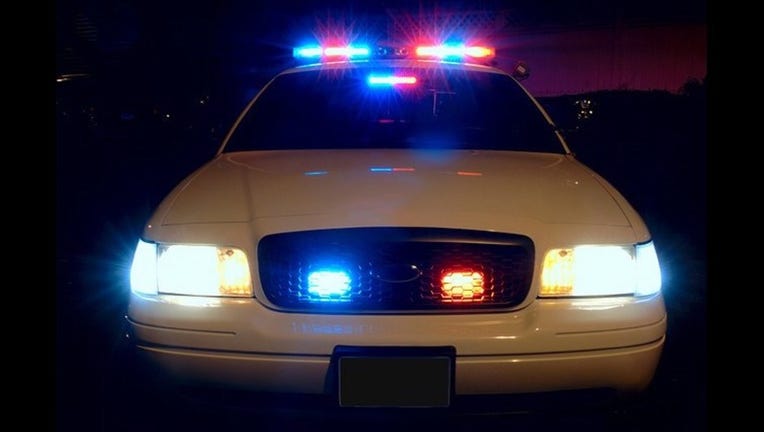 article
Police were dispatched at about 4 a.m. to 18395 Brookhurst St. on a report of a possible burglary, according to the news statement.
A store employee reported that a man had entered the Rite Aid when he broke through a locked glass door at the front of the business, said Fountain Valley police Sgt. Ron Varner. That store employee fled the store by leaving through another door, according to Varner.
Responding officers surrounded Rite Aid and tried to contact the man inside, but he did not respond, according to Varner.
"With the assistance of a Fountain Valley police canine unit, officers made entry into the store in an attempt to locate and detain the suspect,'' the police sergeant said. "The male suspect was located standing on a ladder inside the store,'' he said.
The suspect began fighting with officers and bit one of them on the arm, and grabbed the other officer's handgun, he said.
"After repeated commands to release the officer's firearm, the officer who suffered the bite wound fired a single round at the suspect, who stopped the struggle,'' Varner said.
Officers began CPR and called paramedics. The suspect was rushed to an area hospital where he died, the police sergeant said.