What's going on with Britney Spears?
LOS ANGELES - After gaining back her freedom when she was released from a nearly 14-year court conservatorship in 2021, new reports say it appears loved ones are concerned for the well-being of Britney Spears.
TMZ reported that Spears has been struggling with her mental health and substance abuse issues. A source even went as far as saying "I'm afraid she's gonna die," and other sources told TMZ she's been "flying off the handle," and are "alarmed by her erratic, volatile behavior."
Her manager reportedly rented a home in the Los Angeles area to stage an intervention for her, which was allegedly set to happen earlier this week. Her sister, Jaime Lynn Spears, her mother, and two sons were not involved.
SUGGESTED: Britney Spears conservatorship ends after nearly 14 year
The pop superstar was apparently supposed to live in the house while she received medical treatment and psychological counseling. However, she somehow became aware of the plan and it was canceled, TMZ reported.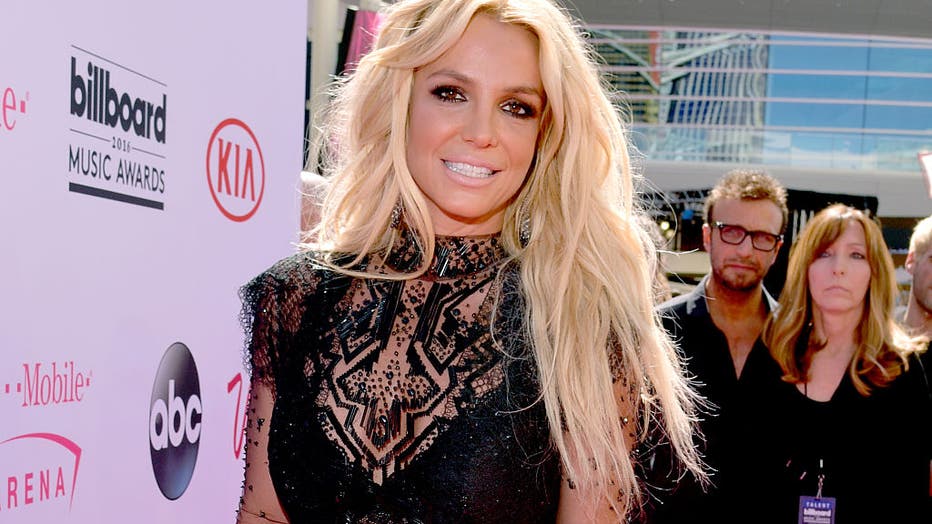 "The people around her think this a ticking time bomb," TMZ's Harvey Levin told FOX 11.
SUGGESTED: Britney Spears shares photos of fairytale wedding to Sam Asghari
"I think frankly, people in her world are scared to do it," Levin said. "When you look at the conservatorship, it lasted for 13 years. When it ended, the judge didn't ask doctors their opinion."
Spears reportedly agreed to meet with a doctor and it "went well."