Brea police set up perimeter around popular mall after possible store theft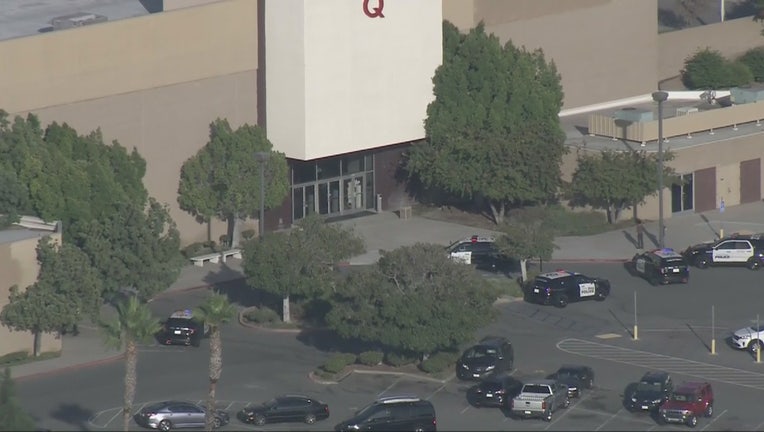 BREA, Calif. - Brea police set up a perimeter around the Brea Mall looking for a possible theft suspect Friday afternoon.
Police say there was no theft after concluding their on scene investigation. The incident began shortly after 5 p.m. after an employee at the store "Q" recognized a customer as a possible suspect in a crime that occurred a few weeks before and called police, according to Brea Police Department.
Brea PD says that the individual fled after the store employee called police.
Brea police tweeted: "Officers are currently investigating a possible theft involving a subject hiding at a closed portion of the mall."
Employees at one of the businesses inside the mall told Fox 11 that they were on lockdown while police searched for the wanted individual.
At about 5:47 p.m., police said that there didn't appear to be any threat to the public in the area but will continue searching for the suspect.
As of 6:20 p.m., police were unable to locate the individual and concluded their search but say the investigation is ongoing.
No suspect information was immediately available.