'Boy Meets World' actor Ben Savage running for Adam Schiff's House seat
LOS ANGELES - "Boy Meets World" actor Ben Savage is running for Congress in 2024, according to filings from the Federal Elections Commission submitted Wednesday.
Savage, who unsuccessfully ran for a spot on the West Hollywood City Council in the 2022 election, filed a statement of organization with the FEC Wednesday, registering as a Democratic candidate for California's 30th House District, a spot currently held by Democrat Adam Schiff.
Schiff has served California in the U.S. House of Representatives since 2001 and many have suspected he will be vying for Dianne Feinstein's Senate seat in the 2024 election, though the 89-year-old Feinstein has not said what her plans are once her term is up in January 2025.
PREVIOUS COVERAGE: Actor Ben Savage running for West Hollywood City Council
California's 30th District encompasses West Hollywood, where Savage lives, Burbank, parts of Pasadena and more.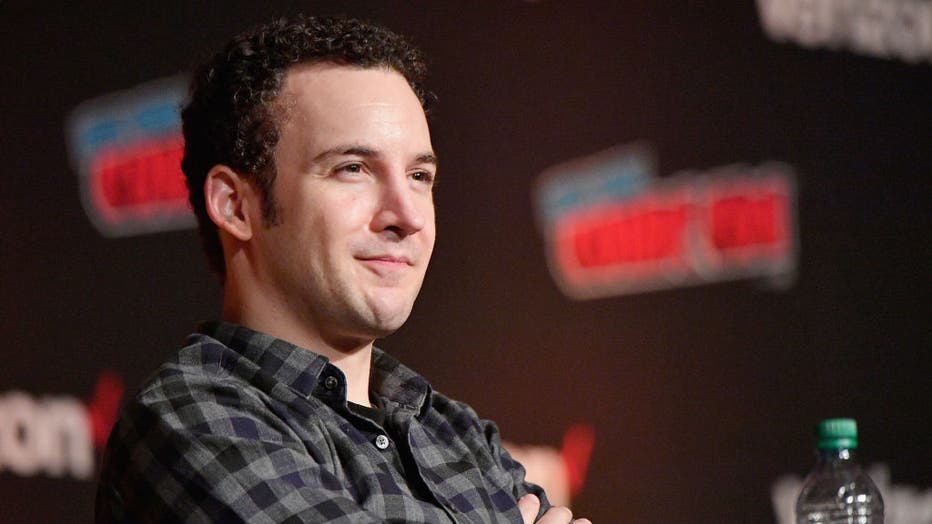 Ben Savage speaks onstage at the Boy Meets World 25th Anniversary Reunion panel during New York Comic Con 2018 (Photo by Dia Dipasupil/Getty Images for New York Comic Con)
In his bid for West Hollywood City Council, Savage ran on a platform of community safety, strengthening the local economy and housing the homeless. In addition to Savage and Schiff, five others have filed to run for the spot in 2024, four Democrat candidates and one Republican candidate.
Savage rose to fame playing Cory Matthews on the hit show "Boy Meets World," from 1993 to 2000, then reprise the role in the spinoff "Girl Meets World" from 2014-2017. He's the brother of "The Wonder Years" actor Fred Savage.
The 2024 General Election is on Nov. 5, 2024.