Bones discovered in Mission Viejo are human, Orange County Sheriff's investigators say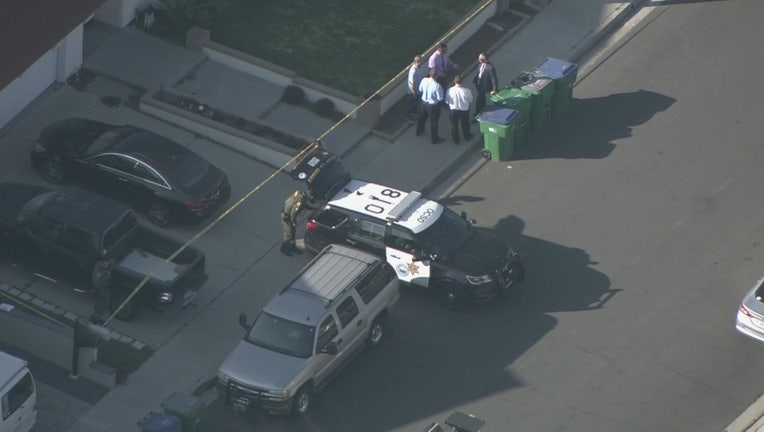 article
MISSION VIEJO, Calif. - "The Coroner's Office has determined the partial skull and bone fragments collected are human remains," this according to a tweet by the Orange County Sheriff's Department.
Homicide investigators are working to determine who those remains belong to after a resident in the 24000 block of Via Madrugada in Mission Viejo on Monday called deputies to report finding bones in their backyard.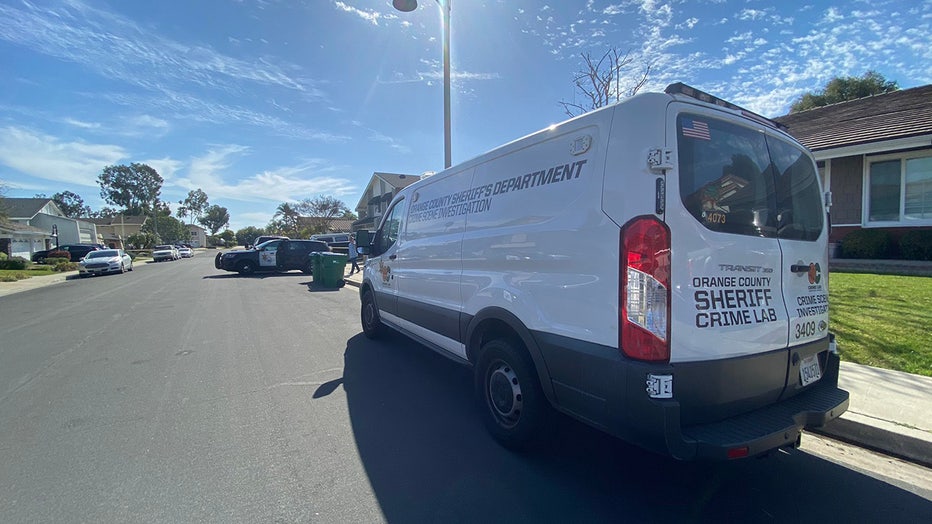 Human bones discovered at a home in Mission Viejo. (Orange County Sheriff's Department)
The resident was apparently working in a patch of dirt at the time of the discovery, according to the Sheriff's Department.
It's unknown how the bones got to that location. No further details were immediately known. The investigation is ongoing.
City News Service contributed to this report.