Body of missing Malibu woman found in crawl space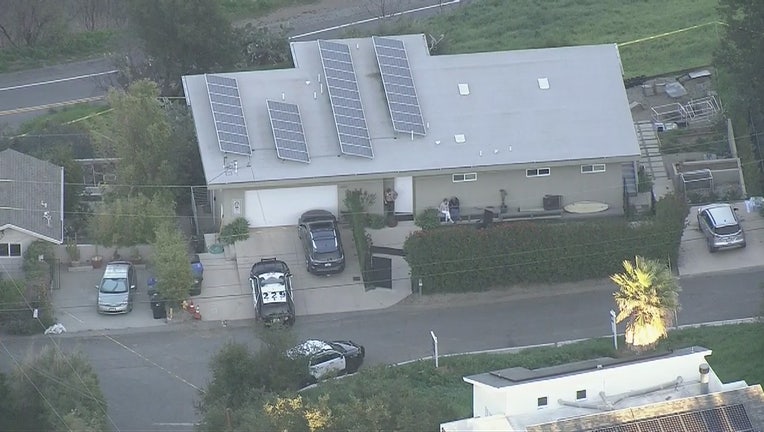 article
MALIBU, Calif. - Authorities confirmed Wednesday that the body of missing 53-year-old Julia Christine Snyder was found inside a crawl space next to a home in the 4300 block of Ocean View Drive in Malibu.
Sheriff's officials say family members identified Snyder's body.
Los Angeles County Fire Department personnel responded to the home Wednesday afternoon and located a deceased woman, officials say.
L.A. County Sheriff's homicide detectives took over the investigation. The home apparently belongs to one of Snyder's relatives. Snyder went missing on Feb. 8.
Relatives of the woman say they had not searched that crawl space in their attempts to locate Snyder, officials said.
Get breaking news alerts in the FOX 11 News app. Download for iOS or Android.
Snyder's body showed no signs of trauma, according to the L.A. Sheriff's Department who added the body had been there since Snyder was reported missing almost two weeks ago. While no foul play is currently suspected, investigators say they have not ruled out that possibility.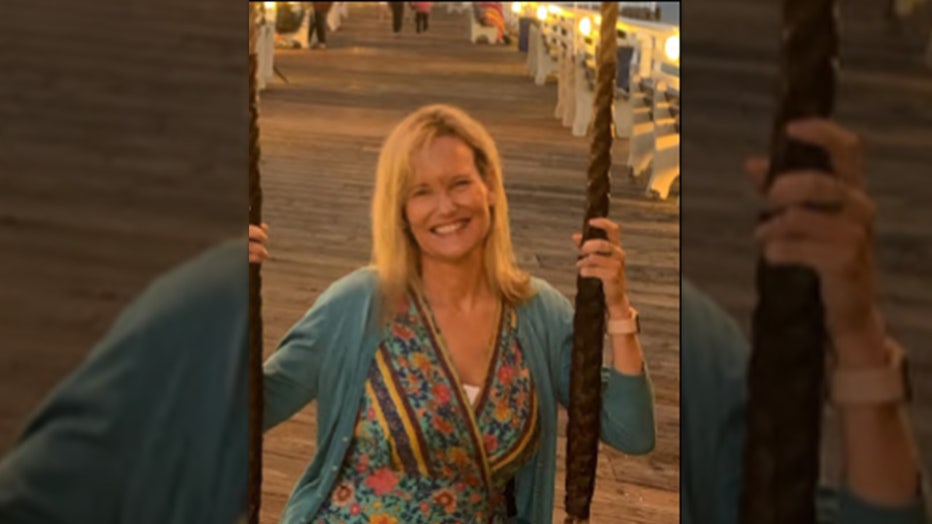 Julia Snyder, 53 years old, of Malibu. Reported missing. (Los Angeles County Sheriff's Department)
Snyder was last seen at about 9 p.m. near her Malibu residence. She suffered from bipolar disorder and was without her medication, according to the L.A. Sheriff's Department.
RELATED: Search underway for missing Malibu woman with bipolar disorder
Authorities are working to determine the cause of death. The investigation is ongoing.
City News Service contributed to this report.