Body Of A Man Was Found Burning On Sidewalk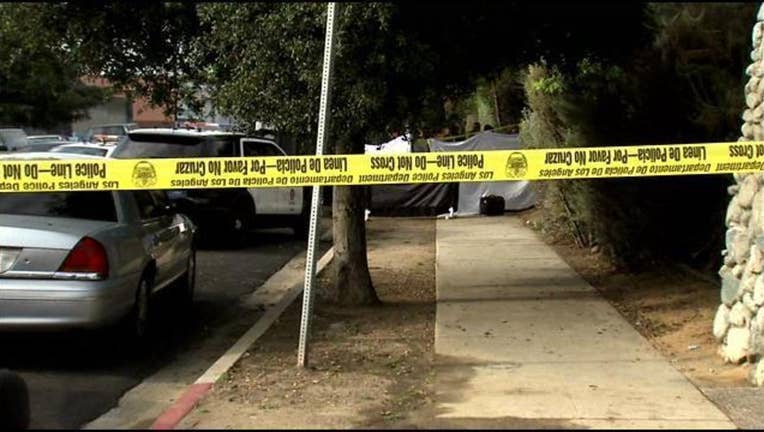 article
LOS ANGELES (CNS) - The body of a man was found burning on a South Los Angeles sidewalk this morning, police said.
The grim discovery at 57th and Fortuna streets was reported to police about 3:30 a.m., said Officer Rosario Herrera of the Los Angeles Police
Department's Media Relations Office. A homicide investigation is underway, Herrera said.