Black History Month: Treasured Bible reveals family's legacy
SAN BERNARDINO COUNTY, Calif. - A Black family living in the Inland Empire has a permanent place in history thanks to the efforts of their formerly enslaved ancestor.
The Diggs family, which calls Apple Valley home, uncovered a leather-bound book while preparing for a charity donation. When they opened it, they discovered a Bible in pristine condition, with no damaged pages, along with a complete accounting of their family history. The names were written by Richard George Collins, their great-grandfather, who was born into slavery in 1844.
"The idea that he could read or write is amazing. Not many people could --- Black or white --- during that period of history," said Denise Diggs. "The fact that he was able to keep track and write those things down and make sure that that legacy lived on."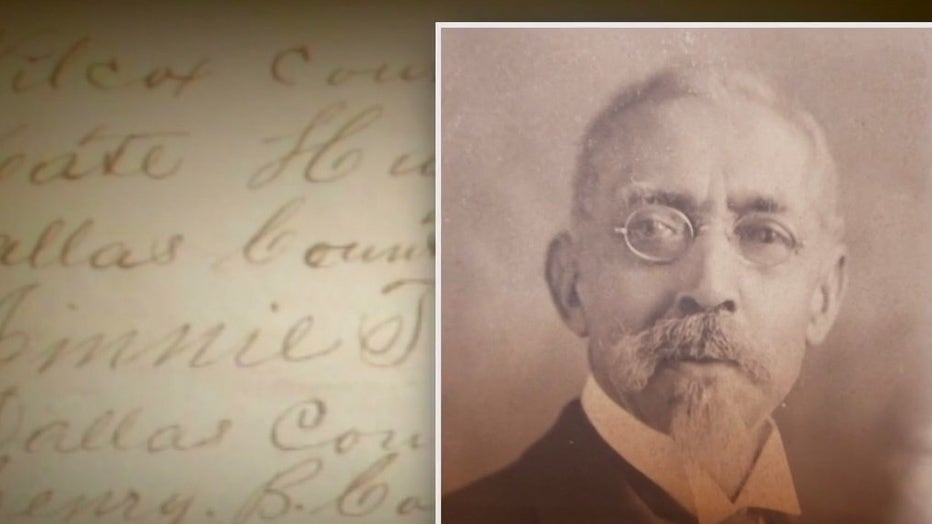 "This was a touchstone for the family," says Richard Diggs, explaining how the Bible heightened the entire family's interest in their roots. "There was a story before the Bible and then the story after the Bible."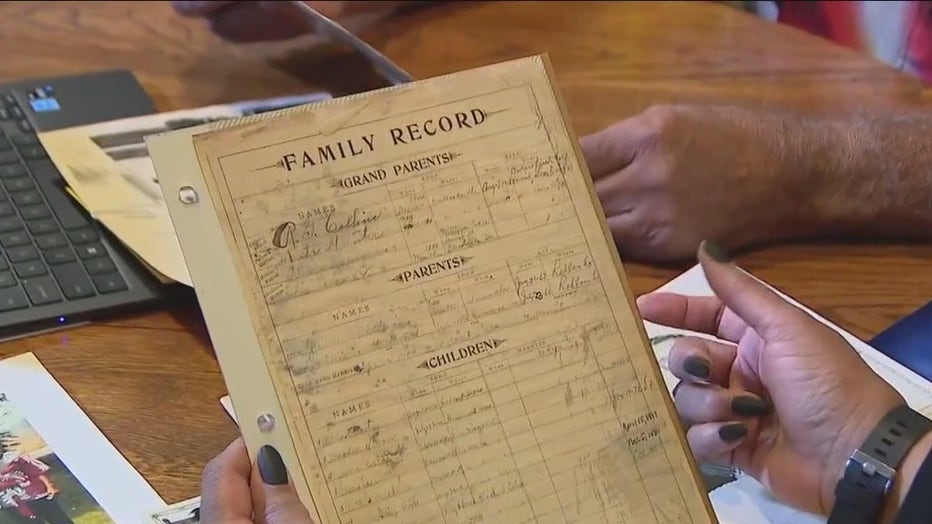 When the Diggs Family learned that curators with the soon-to-be opening National Museum of African American History and Culture were on the hunt for items to add to its collection, they made the difficult decision to donate the family Bible, knowing that it would never again be in their possession. 
The experts at the Smithsonian have dated the Bible back to 1865, and call it "powerful" and "an amazing artifact." The family's Bible first went on display in 2016, featured in the museum's "Faith and Slavery" exhibit. Millions of visitors have seen it since.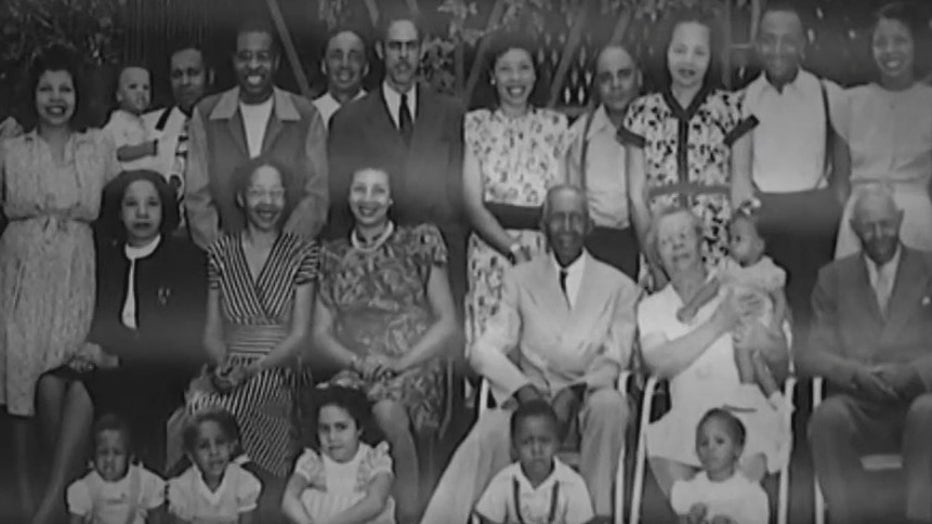 The Diggs family has several photographs of their ancestor, Richard George Collins, but there are still many mysteries to be solved. 
How did he learn to read? Did he know the significance of chronicling their family history in the Bible? What other notable ancestors are part of their proud tradition? 
Family members continue their detective work, with Richard and Denise delving deeply into their family history, seeking more information.  
They now participate in genealogy conferences and seminars, sharing the tips and techniques they've learned with others hoping to uncover their ancestors.