Father and 17-year-old son arrested in deadly La Habra hit-and-run crash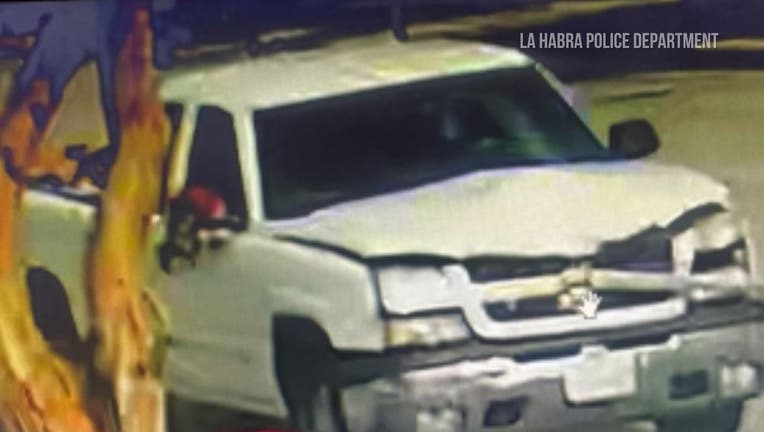 article
LA HABRA, Calif. - A 17-year-old boy and his father were arrested Monday in connection with a deadly hit-and-run crash over the weekend in La Habra. 
Officials with the La Habra Police Department said the crash happened Sunday around 4:40 p.m. in the 500 block of West La Habra Boulevard, near the intersection of Euclid Street. 
Police said the vitim, a 53-year-old bicyclist from La Habra, was critically injured when he was hit by a Chevrolet Silverado.
The victim was transported to a hospital by Los Angeles County Fire Department paramedics and was initially listed in critical condition, police said. He later died from his injuries sustained in the crash. His identity was not released. 
SUGGESTED: 1 killed, 4 hospitalized after Palmdale crash
The suspect driver, a 17-year-old boy, was arrested for felony hit and run and possession of a stolen vehicle. His father, 35-year-old Mario Popsuc, was arrested for possession od a stolen vehicle and aiding and abetting in the collision, according to police.
Police located the suspect vehicle in the 300 block of East Second Avenue.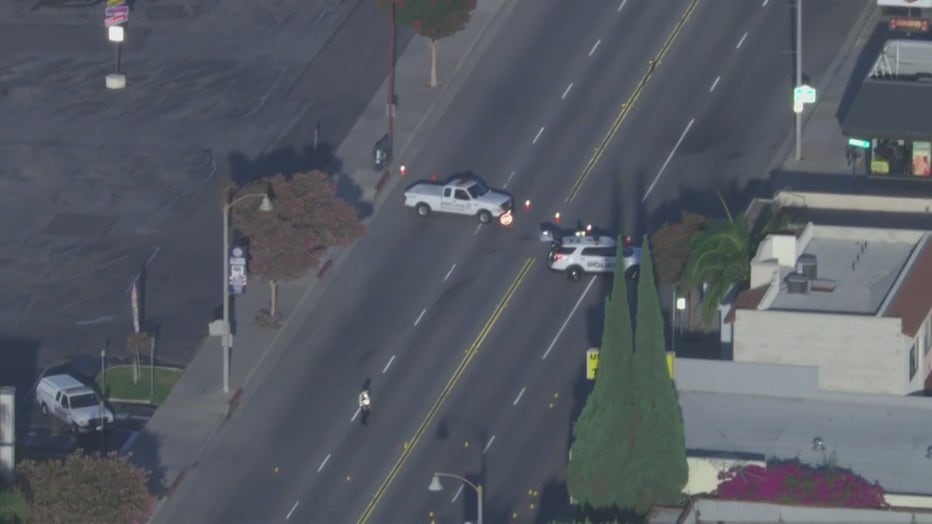 Anyone with information on this crash was asked to call La Habra police at 562-383-4305.
Tipsters can also call Orange County Crime Stoppers at 855-847-6227.