Armed taxi driver turns the tables on attempted robber accused of targeting cabbies: cops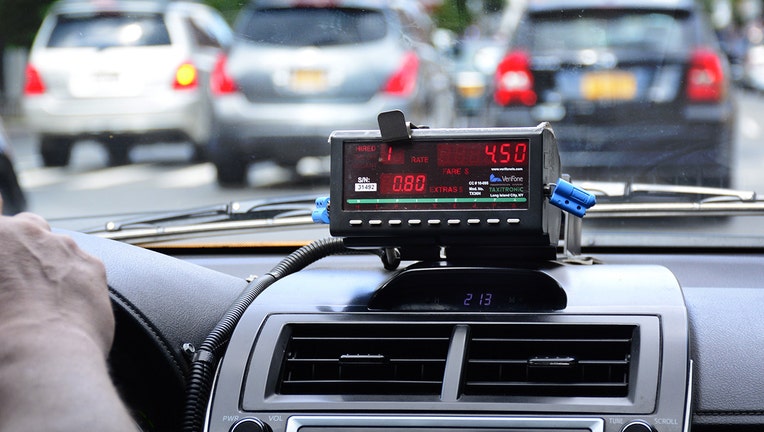 article
A Louisiana taxi driver turned the tables on an armed man who allegedly tried to rob him early Monday morning.
The Jefferson Parish Sheriff's Office said an unidentified taxi driver in Metairie was in his cab before 1 a.m. on Monday when a suspect armed with a handgun demanded money from the cabbie, NOLA.com reported.
Metairie is located less than 10 miles west of New Orleans.
The cab driver had his own firearm and shot the suspect multiple times, police said. The suspect, later identified as 23-year-old Gerald Pope, was pronounced dead at the scene, NOLA.com reported.
Jefferson Parish Sheriff's Office spokesman Capt. Jason Rivarde said the cabbie is not facing charges and classified the fatal shooting as a justifiable homicide.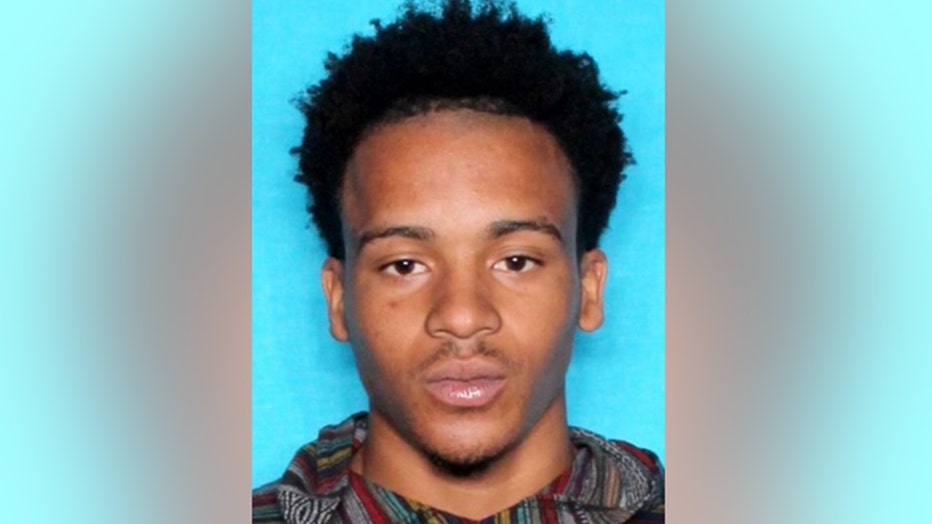 Suspected robber Gerald Pope was fatally shot last week in Louisiana. (Credit: New Orleans Police Department )
"The driver was presented with a threat to his life," Rivarde told NOLA.com. 
KNIFE-WIELDING MAN ATTACKS WIFE IN TRAFFIC BUT ARMED GOOD SAMARITAN STEPS IN
The spokesman added that Pope was likely the suspect behind two previous robberies of cab drivers the week before his death. Authorities said Pope matches the description of a man who robbed a cab driver the day before the shooting at about 3 p.m. and another cabbie the week prior.
The three cab drivers targeted worked for the same company, according to the sheriff's office spokesman. 
Neighboring New Orleans suffered a staggering increase in crimes last year, including a rate of 70 homicides per 100,000 residents, a 20% increase in armed robberies compared to 2019's pre-pandemic data and a 156% increase in carjackings compared to 2019, according to available data.