American Airlines flight from LAX to Boston returns to LA after declaring emergency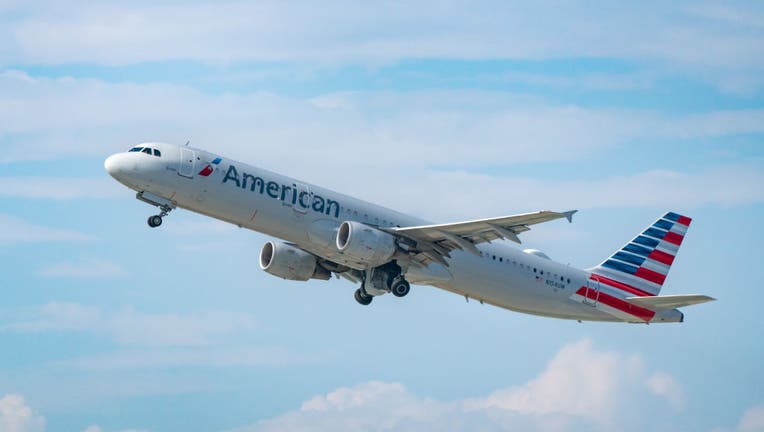 article
LOS ANGELES - An American Airlines flight from the Los Angeles International Airport to Boston declared an emergency and returned to LA shortly after takeoff Monday morning.
FlightAware indicated Flight AA1632 transmitted a general emergency code and it was later reported the aircraft had a complete hydraulics failure.
The flight had a scheduled departure time of 7 a.m. PT and was scheduled to land at Boston Logan International Airport at 3:42 ET.
Officials said 108 people were onboard. 
The plane landed safely as a maintenance team evaluated the aircraft. 
There was no immediate comment available from the Federal Aviation Administration. 
No other details were immediately available.
City News Service contributed to this report.