Alleged gang member takes girlfriend's baby, prompting brief search across LA before canceling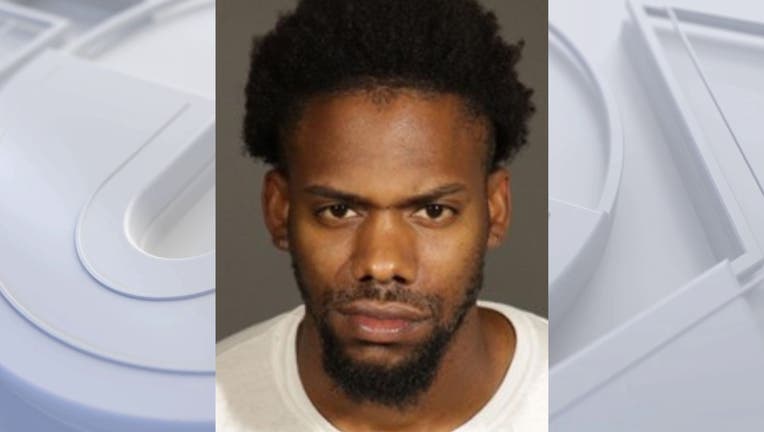 article
LOS ANGELES - The California Highway Patrol called off an alert Saturday evening aimed at locating an 11-month-old boy allegedly taken by his mother's boyfriend earlier in the day.
The CHP did not say where or when the baby was located or whether the alleged gang member who took him was in custody.
The baby was taken about 10 a.m. Saturday in the city of Los Angeles by 30-year-old Adonis Childress, an alleged active gang member considered armed and dangerous, according to the Endangered Missing Advisory.
According to Los Angeles police, Childress was in a dating relationship with the baby's mother. The kidnapping was preceded by events that started around 8 a.m., when Childress and the baby's mother got into a verbal dispute that grew into a physical attack in which Childress choked her and punched her multiple times, breaking her nose and causing her to lose consciousness, police alleged.
Childress dropped the injured woman at a hospital at 10 a.m. in West Hills and drove off with the baby, the woman's cell phone and her car, police said.
The woman and her family repeatedly called Childress to ask him to return the child but he refused. He is not the child's biological father, police said.