5 people injured in Van Nuys multi-car crash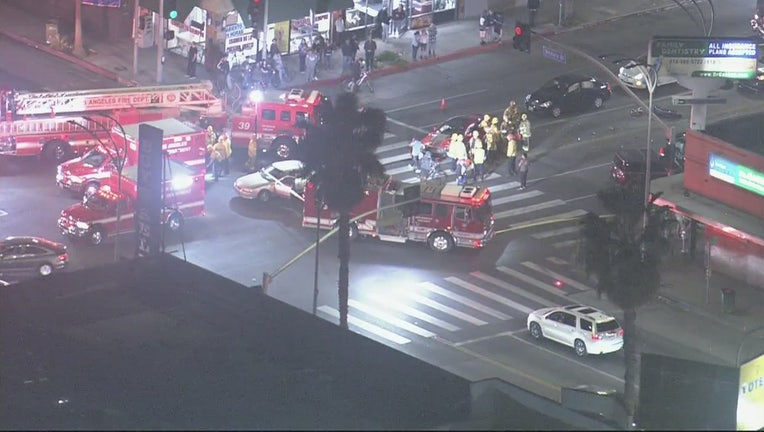 article
LOS ANGELES - Emergency crews responded to a multi-vehicle crash in Van Nuys Friday evening that left one person in critical condition.
The crash happened in the 6400 block of N. Van Nuys Boulevard just after 6:30 p.m. resulting in five people being injured, according to Margaret Stewart with the Los Angeles Fire Department.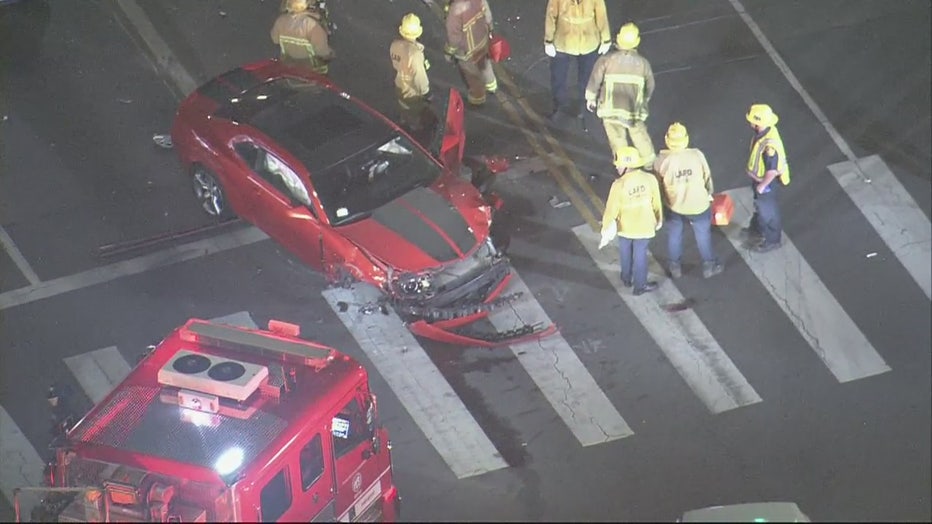 Four of the five crash victims suffered minor injuries and another was rushed to the hospital in critical condition, according to the L.A. Fire Department. That person's age and gender is unknown at this time.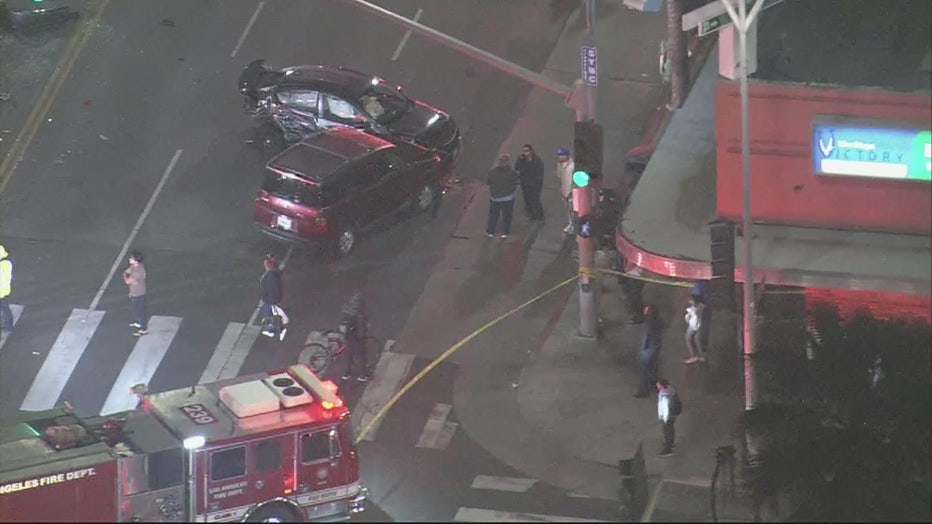 The immediate area is closed off to traffic due to the investigation.
No further details were immediately known. The cause of the crash is under investigation.