$352K Powerball ticket sold at California gas station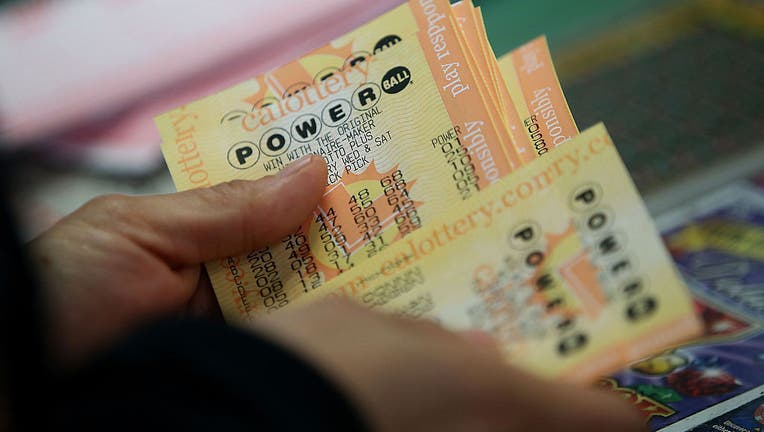 article
LOS ANGELES - You've still got a chance! 
While there was no winner for Monday night's Powerball jackpot, someone who bought a ticket in the Bay Area came very, very close to winning the top prize.
According to the drawing data from California Lottery, a ticket with five of the six winning numbers was sold in San Jose at De Anza Blvd Gas located at 1185 S. De Anza Blvd.
That ticket is worth $352,712.
SUGGESTED:
The Powerball lottery jackpot swelled to $725 million ahead of Wednesday's drawing.
The cash portion, if there is one lucky winner, would come to $366.2 million after taxes, according to Powerball officials. 
The hefty jackpot continued to rise after no ticket matched the winning six numbers during Monday night's Powerball drawing.
The last Powerball jackpot was won on April 19 when a ticket in Ohio matched all five white balls and the red Powerball to win a prize worth $252.6 million.
The odds of hitting the grand prize jackpot are 1 in 292.2 million.
FOX Business contributed to this report.