2 students arrested following fight that left boy in critical condition at Moreno Valley middle school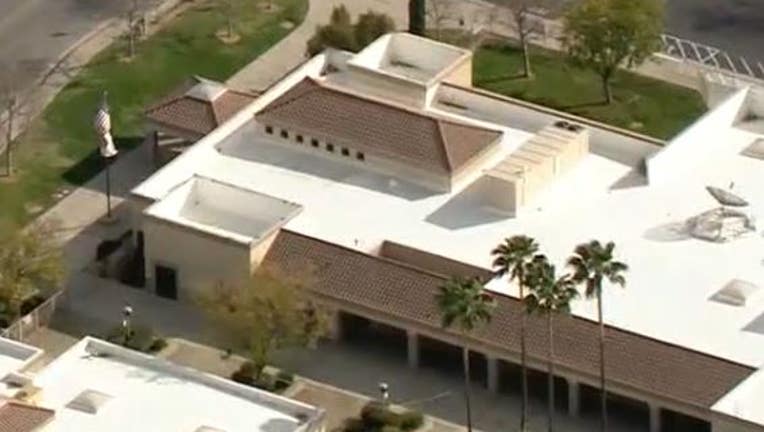 article
MORENO VALLEY, Calif. - Two middle school students were arrested on Monday night following a fight at Landmark Middle School that left a student in critical condition, sheriff's officials said.
The juvenile suspects were arrested and booked into Riverside County Juvenile Hall for assault likely to produce great bodily injury, according to the Moreno Valley Sheriff's Station.
Related: Student transported to hospital with 'major injuries' sustained during fight at Landmark Middle School
Authorities said that the fight broke out on school grounds around 1 p.m. Monday, located at 15261 Legendary Drive in Moreno Valley. The victim suffered "major injuries" and was transported to a local hospital, where he continued to receive treatment Tuesday.
He remained hospitalized Tuesday morning in critical condition.
It was unclear what started the fight. The names of those involved have not been released because they are under the age of 18.
Authorities are continuing to investigate the incident. Anyone with information is encouraged to contact the Moreno Valley Station at 951-486-6700.