"It's so tragic": Couple well-known in Hollywood community killed in Mar Vista house fire
LOS ANGELES - Two people and their pet cat were killed during a house fire Mar Vista , in an incident authorities are calling a "tragic accident."
Crews with the Los Angeles Fire Department were called to the 1,000-square-foot home located in the 3500 block of May Street off Palms Boulevard around 2:20 a.m. Wednesday. 
Firefighters knocked down the fire within 30 minutes. After extinguishing the blaze, they discovered a man and a woman as well as their pet cat who had perished in the home. They have been identified as Albert Sassoe Jr., 65, and Doris Bergmann, 68.
According to friends, Doris was an event producer who work on charity events for the Hollywood community. She was also a benefactor of FOX 11's Wednesdays Child.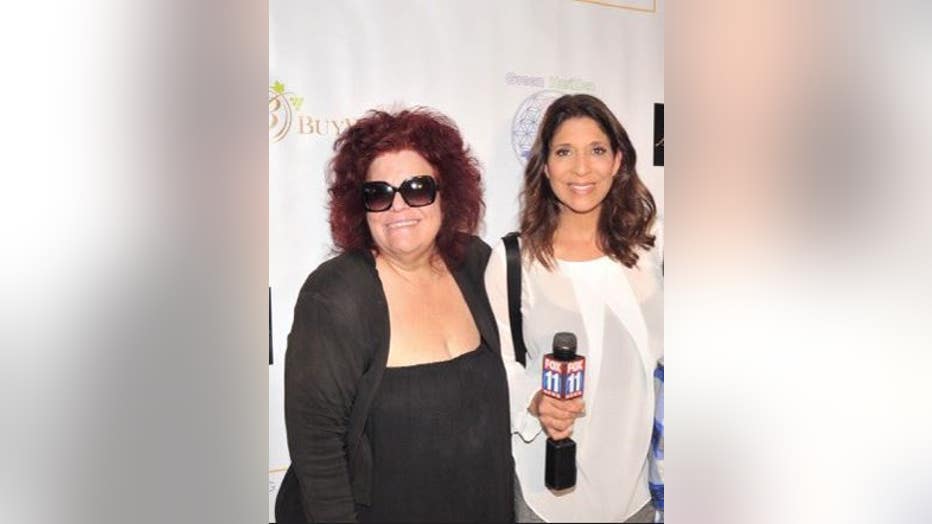 Doris Bergmann and Christine Devine 
Her husband, Albert, was a well-known attorney. 
"It is so sad and so tragic and so unexpected. Their loss is going to be such a loss for people, especially the people Doris worked with," said publicist Anthony Turk. "From her fire engine red hair to her gruff voice and her heart of gold. Doris produced beautiful events where she brought in the Hollywood community and connected them with charity organizations. Doris could be intimidating at times for people who didn't know her because she could really get in your face and be a little rough and gruff. But the minute you realized who she was, you realized she had a heart of gold."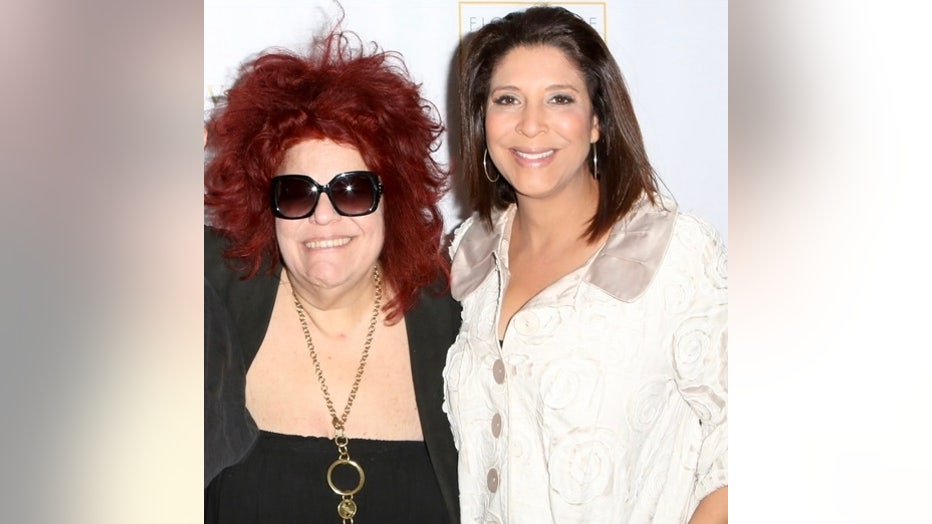 LAFD officials said the couple did not have a functioning smoke detector inside the home.
Arson investigators were at the scene and at this stage of the investigation, foul play is not suspected.