$15,000 reward offered for information on 'Moving Bandit' accused in series of armed robberies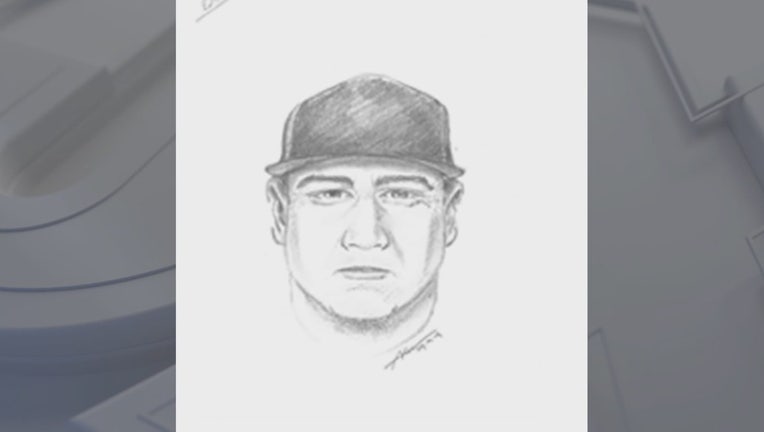 article
LOS ANGELES - Investigators Friday are seeking the public's help to find a man who allegedly robbed at least 17 people after asking them for help moving furniture, and a $15,000 reward has been offered for information leading to his arrest and conviction.
Detectives first began investigating the series of robberies in May 2018, and the most recent robbery is believed to have happened Feb. 8 in the 6800 block of Firmament Avenue in Van Nuys, according to the Los Angeles Police Department.
The suspect, driving a truck or SUV, allegedly approached pedestrians and asked for help moving furniture, the LAPD reported. Once a victim got into his car, he allegedly robbed them of their cash at gunpoint.
The suspect, who is likely between 40 and 55 years old, mostly targeted victims in Arleta, Pacoima and Panorama City, according to police. He is described as Hispanic, with black hair and brown eyes, between 5 feet, 5 inches tall and 5 feet, 9 inches tall, weighing between 200 and 250 pounds, police reported.
He has been seen driving multiple trucks and SUVs, including a Ford F-150 and Expedition, Chevrolet Silverado and Suburban, Dodge Ram and GMC Yukon, police said.
Authorities circulated a composite sketch and footage of the suspect and encouraged anyone with information about the case to contact Detectives Teresa Alonzo or Daniel Jaramillo at 213-486-6840. Those wishing to report anonymously can call 800-222-TIPS.