10-year-old riding scooter gets hit by car in Koreatown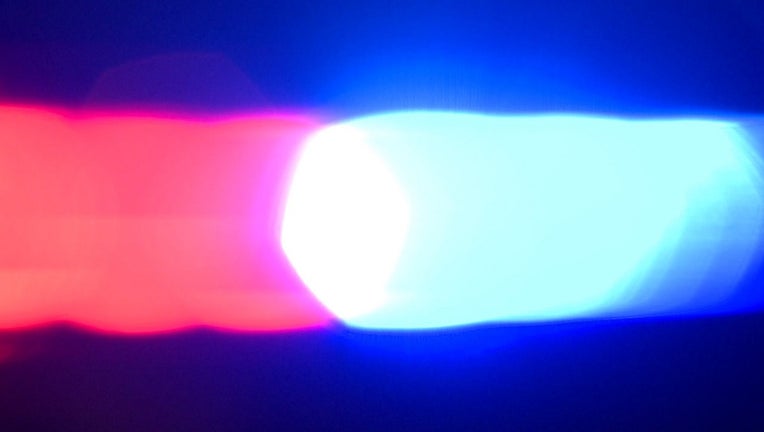 article
LOS ANGELES - A 10-year-old is fighting for his life at the hospital after he was involved in a crash while riding a scooter in Koreatown.
The Los Angeles Police Department responded to a call at the intersection of Vermont Avenue and West 7th Street around 5 p.m. Thursday. 
The child was hospitalized in critical condition Thursday night. The driver of the car from the crash stayed at the scene and spoke with police. 
The boy did not have identification in his possession, and police sought the public's help to identify him so they could notify his parents or a legal guardian.
On Friday morning, the LAPD reported that authorities had identified him.
"The parents have been located and reunited with the juvenile," police said in a statement.
The boy's name was withheld by police. Other details were not released.
The driver of the vehicle remained at scene, and police said there appeared to be no criminal negligence involved.
CNS contributed to this report.