What the Hal? New aircrafts being used by Cal Fire, LA County to fight wildfires
California is in the middle of wildfire season and it seems each year is worse than before. Luckily, firefighters throughout the state are getting some relief. Cal Fire is adding 19 new aircrafts to its fleet and LA County Fire is getting a new Blackhawk. But even with all the added tools --- firefighters say the best thing when a fire breaks is for residents to be prepared and ready to evacuate. 
Our guest for this podcast include Cal Fire Southern Region Chief Dan Johnson, LA County Fire Captain Tony Imbrenda, Cal Fire Battalion Chief Lucas Spelman, and Ventura County Fire Captain Tony Mchale.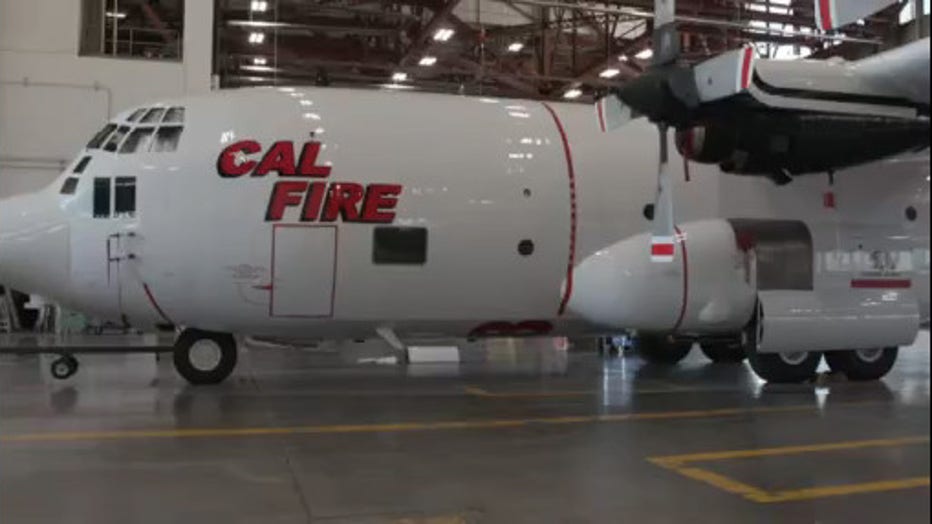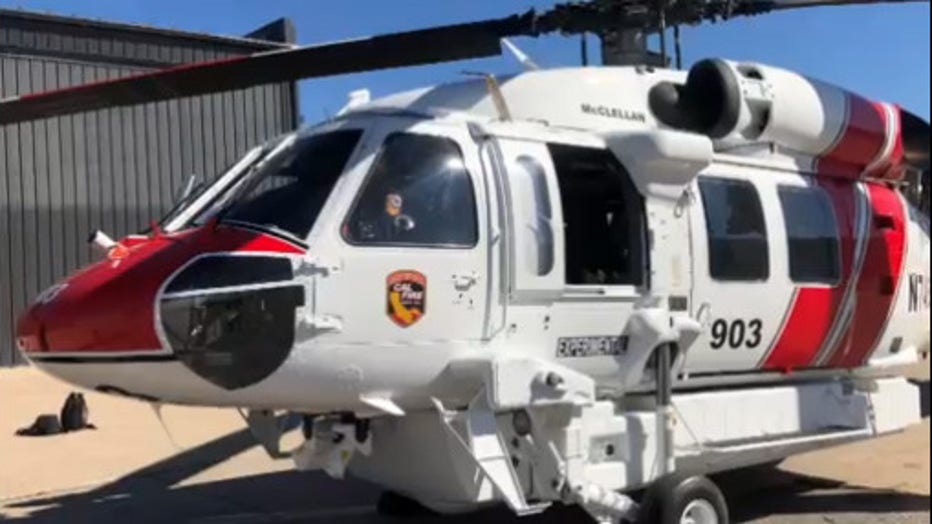 Hit the subscribe button on this podcast and connect with me on social: