Report: Officers found Woods asleep at the wheel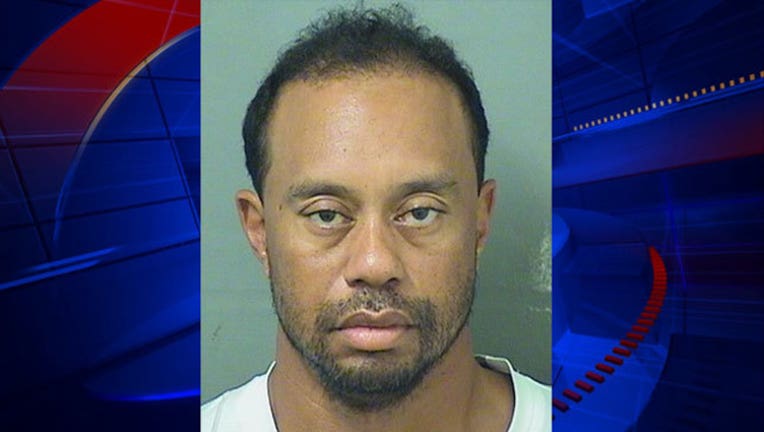 article
JUPITER, Fla. (AP) - Police say Tiger Woods was asleep at the wheel but had no alcohol in his system when officers spotted his car stopped along a Florida road.
An affidavit released Tuesday said Woods was alone and wearing his seat belt when Jupiter Police officers found his Mercedes early Monday in the right lane. The car's engine was running and its lights were on.

The report says officers woke Woods, who had "extremely slow and slurred speech" and told them he took several prescriptions.

According to the report, Woods was confused and asked how far he was from his Hobe Sound home. Officers said Woods was cooperative but failed a roadside sobriety test. Breath tests showed no alcohol in his system, and Woods also agreed to a urine test.

Woods' arraignment in Palm Beach County court on a DUI charge is scheduled for July 5.