Former LA Charger Nasir Adderley, 25, announces NFL retirement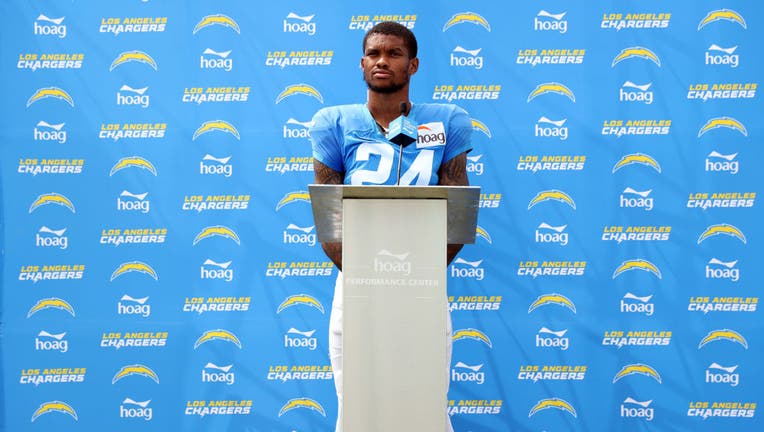 article
LOS ANGELES - It appears former Los Angeles Chargers safety Nasir Adderley is hanging up his cleats for good.
At the beginning of the year, Adderley became an unrestricted free agent. On Thursday, he announced in an Instagram post that "period of self-reflection," his heart is leading him in a different direction. 
"I'm finally putting myself first for once," he wrote. "My health is above anything and everyone around me knows that."
The post continued to say, "Truly over-standing my purpose has given me the confidence knowing I don't belong [as] an employee anymore. My purpose involves spending more time with my loved ones, business ownership and chasing my passion of true liberation." 
He called his time in the NFL a "dream come true." 
"I believe I have yet to scratch the surface of the player I could be," however, he won't stay in the league "at the expense of my peace of mind."
He also posted a video featuring rapper NLE Choppa's song "Bryson" showing highlights from his time with the Chargers. 
The Charges selected Adderley in the second round of the NFL Draft in 2019 and over the past three seasons, he started in 44 of 50 regular-season games.
In his four-year career, he recorded three interceptions and 232 tackles.