What The Hal? Strokes, and the BEFAST warning method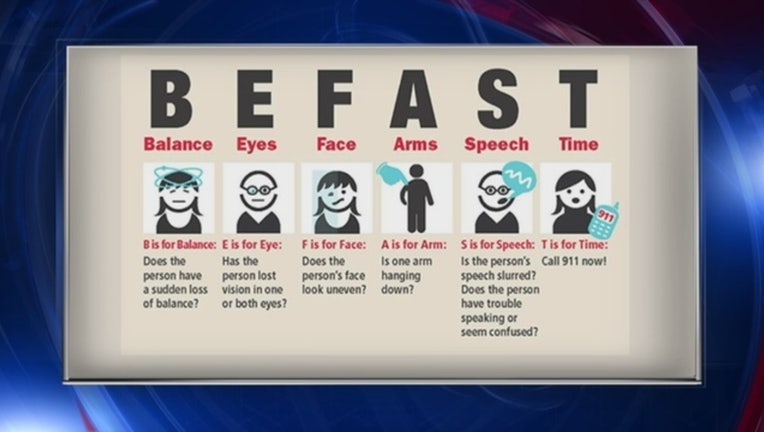 LOS ANGELES, CA (FOX 11) - Actor Luke Perry (Riverdale, Beverly Hills, 90210) was only 52 years old when a stroke killed him.
What are the warning signs? What is a stroke in the first place?
We get answers from two medical professionals. Dr. Suzie Bash is a Neuroradiologist with Radnet. Neurosurgeon Dr. Parham Yashar works at Dignity Health Northridge Hospital.
You can also watch these guests here on FOX 11 News In Depth.
Here's the episode on the What The Hal Podcast: