What the Hal? Presidential history living in Yorba Linda
YORBA LINDA, Calif. - The team of What the Hal? podcast is hitting the road and we're taking you with us. In our new series '52 in 52' we're visiting 52 different Southern California cities to bring you local stories that matter. Each week we'll highlight a city and explain what makes them so unique. 
This week we head to Yorba Linda to meet one of the youngest mayors and visit the iconic and historical Nixon Library.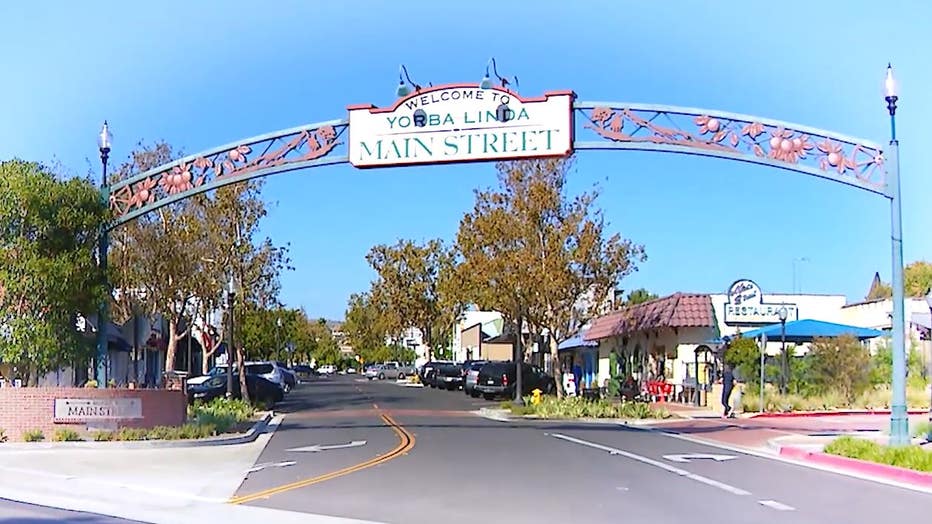 Located in Orange County, Yorba Linda became a city in 1969.
One of its most famous residents was President Richard Nixon. His birthplace… a 9-acre citrus ranch on Yorba Linda Blvd. is a national landmark and located near the Richard Nixon Library and Museum.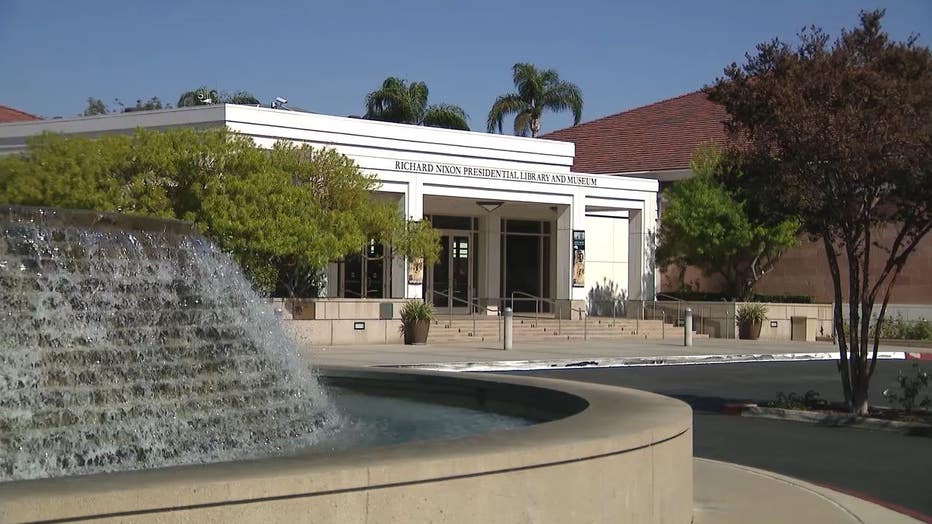 Our guests include former mayor Tara Campbell and Joe Lopez with the Richard Nixon Foundation.