What the Hal? LA City Council President Herb Wesson's search for his son
LOS ANGELES - Los Angeles City Council President Herb Wesson is opening up about his son's struggle with drug abuse, mental illness and homelessness.
Wesson recently put out a campaign ad featuring his search for his homeless son.The ads feature his wife narrating as the councilman searches Skid Row.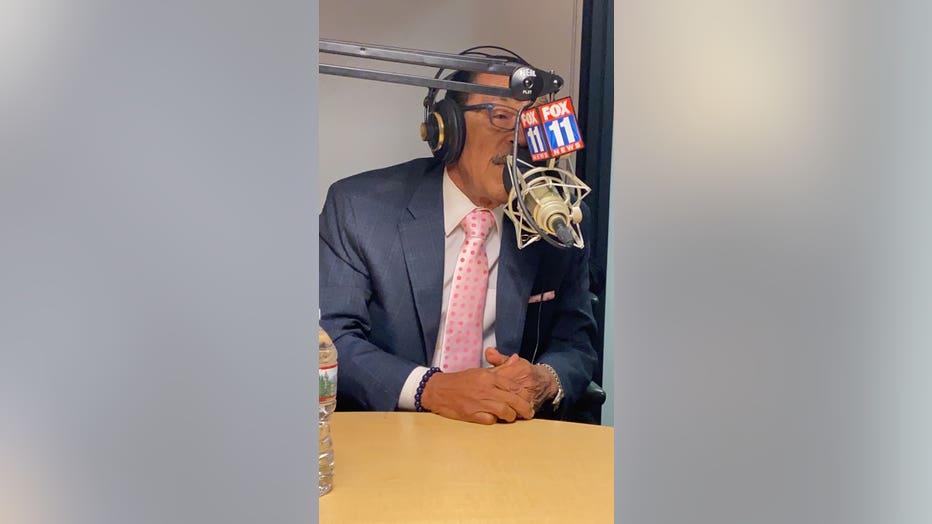 In this podcast Wesson discusses the emotional and personal ad and his reason behind it. He also discusses the homeless crisis in Los Angeles and what is being done to help. 
Hit the subscribe button on this podcast and connect with me on social:
Facebook.com/HalEisner
Instagram.com/HalEisner
Twitter.com/HalEisner