Silicon Sandbox: Papaya Pay CEO shares story of building mobile payment app from the ground up
LOS ANGELES - Kicking off the first episode of FOX's Silicon Sandbox podcast, Steve Chung, Chief Digital Officer at FOX TV Stations and VP of Digital Tech Mike Shivas sat down with the CEO & co-founder of Papaya Pay, an app that allows its users to pay bills using their mobile devices while helping to keep track of their bill history all in one digital space.
DISCLAIMER: Interview took place on February 26, before Los Angeles County's "Safer at Home" emergency order implemented on March 19. 
Patrick Kann founded the app with the hopes of streamlining the process for individuals to pay bills all from the convenience of their smart phones.
"When I moved to the U.S. from Brazil, I couldn't believe how hard it was to send bill payments," Kann wrote on the company's website. "Each bill required me to log into some random website or mail a check. In Brazil, every bill comes with a barcode and you can pay through a single, centralized online system."
"As a busy father of three, I keenly felt the time it took to pay my bills, as it took away from the time that would otherwise be spent with my family. I hope Papaya helps others like me win back their time for the things that bring them real happiness," Kann wrote.
Patrick's team has worked tirelessly to make the frustrating process of bill payments as "friction-less" as possible cutting any available corner to ensure a seamless user experience.

Listen to the podcast here:
A user first uploads a photo of their bill, picks their preferred method of payment, then Papaya does the rest.
The app is able to extract all information provided on the bill and make a payment on the user's behalf while simultaneously keeping track of a user's history to make future payments even easier.
RELATED: Calling all tech heads: Silicon Sandbox podcast to explore startup innovation in Los Angeles
Speaking from FOX Television Stations' digital studios, Kann shared his passion for building businesses that have a social impact while looking back on the trials and tribulations of forming a groundbreaking new startup in the highly competitive landscape of the Los Angeles tech scene.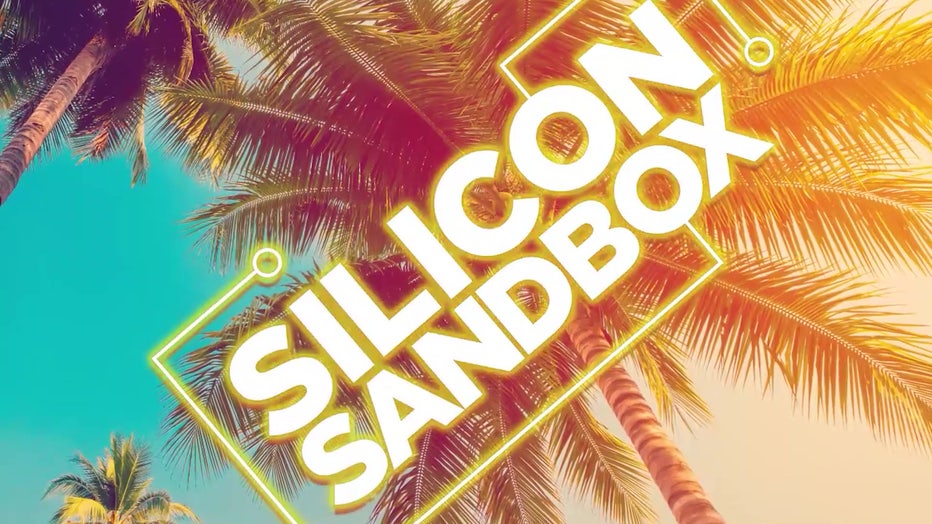 Episodes of Silicon Sandbox can be found anywhere you listen to podcasts as well as the podcasts page on the FOX 11 Los Angeles website, which is home to even more exciting new content.