Olympic & Bundy: Housing Crisis: Converting old garages into affordable rental homes
LOS ANGELES - If you live in Los Angeles you know it is expensive, and there's a shortage of affordable housing. Today's guest is an investor and entrepreneur who co-founded Upfront Ventures, and of the 200+ startups his team funded, you may know some names -- Costco, Starbucks, Pet Smart, Ulta Beauty, Office Depot, just to name a few.
But today, Steven Dietz leads an organization called United Dwelling, dedicated to tackling California's housing crisis by converting old garages and backyards into affordable rental homes to meet current housing needs.
LISTEN: Olympic & Bundy Podcast Ep: 106 - Converting old garages into affordable rental homes to meet current housing needs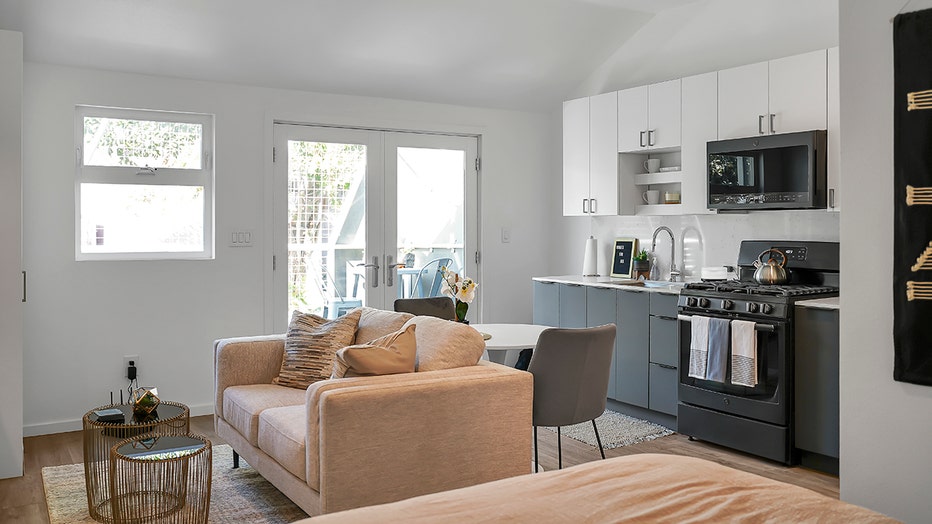 Old garage converted into affordable rental home to meet current housing needs. (United Dwelling)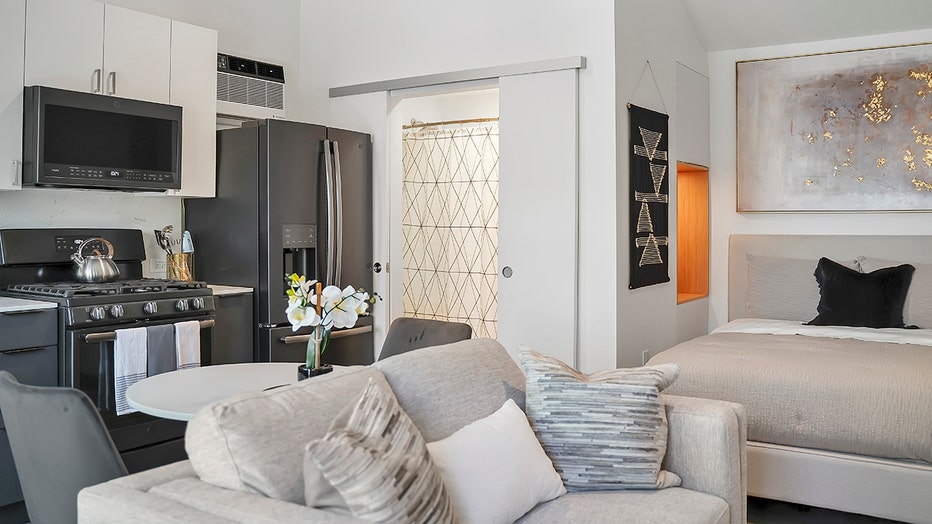 Podcast Producer: Oscar Flores
Theme Music: DJ Reaper
STAY CONNECTED
Christine on Facebook: https://www.facebook.com/ChristineDevineTVNewsAnchor
Christine on Twitter: https://twitter.com/DevineNews
Olympic & Bundy Facebook: https://www.facebook.com/olympicandbundy
Olympic & Bundy Twitter: https://twitter.com/OlympicAndBundy
Olympic & Bundy Instagram: https://www.instagram.com/olympicandbundy