Olympic & Bundy: Girls Inc, Orange County Chapter: Inspiring girls to be strong, smart, and bold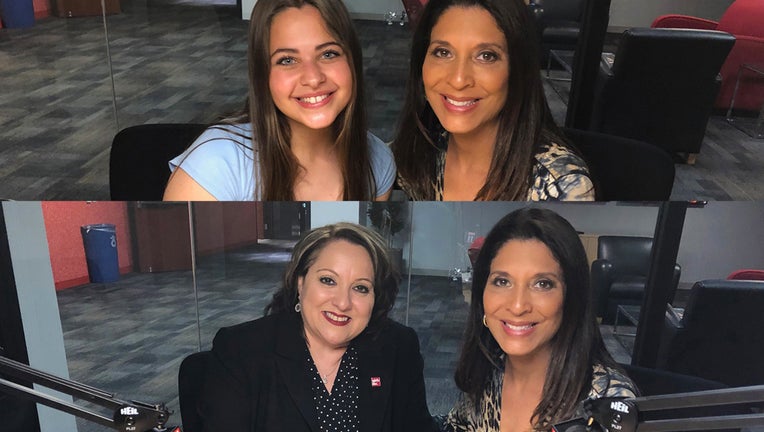 article
LOS ANGELES (FOX 11) - You go Girl(s)! We sit down with the youth empowerment organization Girls Inc., the Orange County chapter.
Listen this podcast episode wherever your get your podcasts
Girls Inc. inspires girls to be strong, smart, and bold, through direct service and advocacy in an affirming, pro-girl environment.
Our guests are Lucy Santana, CEO of Girls Inc. of Orange County and teen Rachel Ravsten.
STAY CONNECTED
Christine on Facebook: https://www.facebook.com/ChristineDevineTVNewsAnchor
Christine on Twitter: https://twitter.com/DevineNews
Olympic & Bundy Facebook: https://www.facebook.com/olympicandbundy
Olympic & Bundy Twitter: https://twitter.com/OlympicAndBundy
Olympic & Bundy Instagram: https://www.instagram.com/olympicandbundy