Yum! Brands, parent company of Taco Bell, acquires The Habit Burger Grill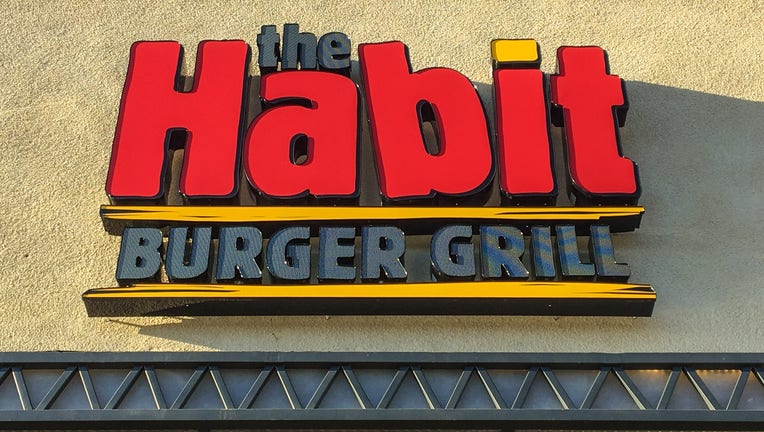 article
LOS ANGELES - Tacos are getting together with burgers -- this after the parent company of Taco Bell is poised to buy Habit Restaurants, which operates The Habit Burger Grill chain.
Yum! Brands already owns Pizza Hut and KFC in addition to Taco Bell. They are trying to break into the fast-casual dining market.
"The Habit Burger Grill is a fantastic addition to the Yum! family and has significant untapped growth potential in the U.S. and internationally," said Yum! Chief Executive Officer David Gibbs. "The transaction is a win-win because it allows us to offer an exciting new investment to our franchisees"
The deal calls for the Louisville, Kentucky-based company Yum! Brands to acquire all of The Habit's issued and outstanding common shares for $375 million. The transaction is expected to be completed by the end of the second quarter of 2020.
"This transaction represents an exciting new chapter to strengthen and significantly grow The Habit Burger Grill by leveraging Yum! Brands' global scale, resources and franchising capabilities," said President and Chief Executive Officer of The Habit Burger Grill Russell Bendel. "We're confident the agreement delivers immediate value to The Habit Burger Grill shareholders and will greatly benefit our beloved brand, team members, franchisees and loyal guests for many years to come."
The Habit Burger Grill will remain based in Irvine and will continue to be managed by Bendel and Chief Financial Officer Ira Fils. Bendel will report directly to Gibbs.
The Habit was founded in Santa Barbara in 1969 and offers a flavor-forward variety of made-to-order items chargrilled over an open flame. It operated nearby 300 company-owned and franchised restaurants across the U.S. and China.