Yucaipa teacher arrested, accused of having sex with minor
YUCAIPA, Calif. - A teacher at Yucaipa High School was arrested for allegedly having sex with a 16-year-old boy.
Detectives with the Bernardino County Sheriff's Department's investigated allegations of unlawful sexual intercourse with a minor by a teacher at Yucaipa High School
The teacher, identified as 38-year-old Tracy Vanderhulst was arrested on May 18 and booked into the Central Detention Center in San Bernardino with bail set at $30,000.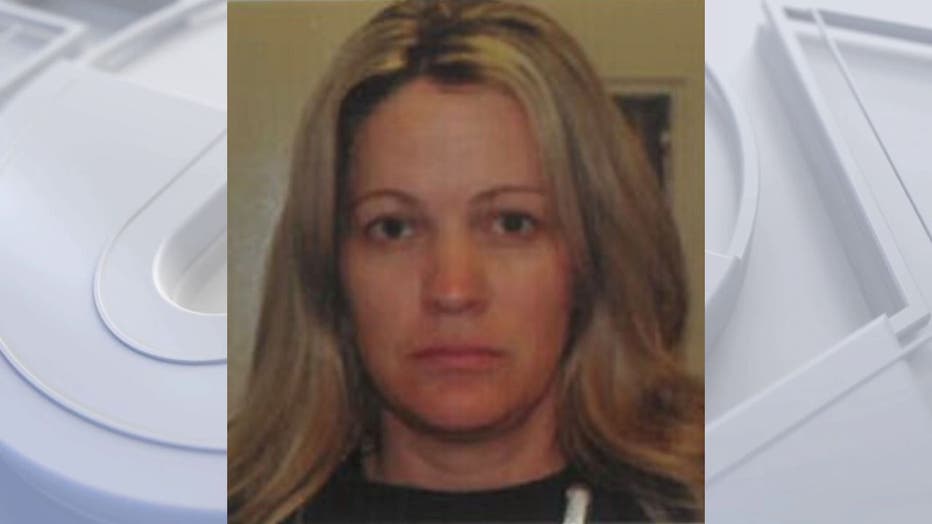 It is not clear if the boy was a student at the high school. Detectives believe there may be additional victims. Anyone with information is encouraged to contact Detective Rachel Young of the Specialized Investigations Division, Crimes Against Children Detail at (909) 890-4904. You can remain anonymous by calling the We-Tip Hotline at 1-800-78-CRIME (27463) or visit wetip.com.