Yucaipa officials searching for 2 suspects who stole keys from gym bag, broke into home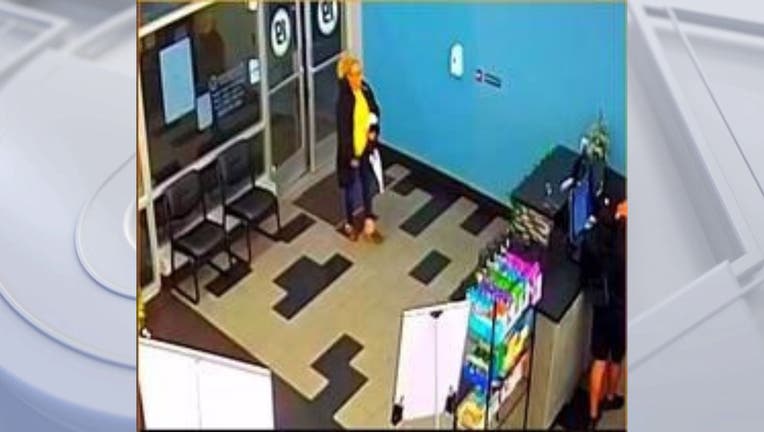 article
YUCAIPA, Calif. - Police in Yucaipa are searching for two women after they say one of them broke into a gym locker, stole a woman's keys, drove off with their car, then broke into her house with a second suspect later that night.
The incident happened on Dec. 19, 2022. Police said a woman entered the Fitness 19 on Yucaipa Boulevard that night, using a fake name to get in. That woman then broke into a locked gym locker and took a woman's belongings, including her car and house keys. The suspect then left the gym, and drove away in the victim's car. Police said they found the car abandoned in a nearby parking lot.
Later that night just after 7 p.m., police said two women drove to the victim's Yucaipa home. The second suspect, police said, used the stolen house keys to unlock the door and go inside. Police said the victim's mom was home when they entered and she confronted the suspect at the door. Both of the suspects then left. 
SUGGESTED: Culver City attempted rape: Woman sexually assaulted while walking at Kenneth Hahn Park
Police said they're searching for two women. The first suspect identified herself as Francisca Esquevel at the gym. Police said she's either Hispanic or white, stands about 5 feet 4 inches tall and weights about 150 pounds. She has brown and blond hair, and was seen wearing a white shirt and light brown "dress clogs." The second suspect was described as a white adult woman, about 5 feet 3 inches tall, with blond coarse hair. She was seen wearing a white tank top, blue capri pants and white tennis shoes, according to police. Police believe Ring camera footage near the victim's home captured the suspects' car. Police said they believe the vehicle is a white Toyota Camry.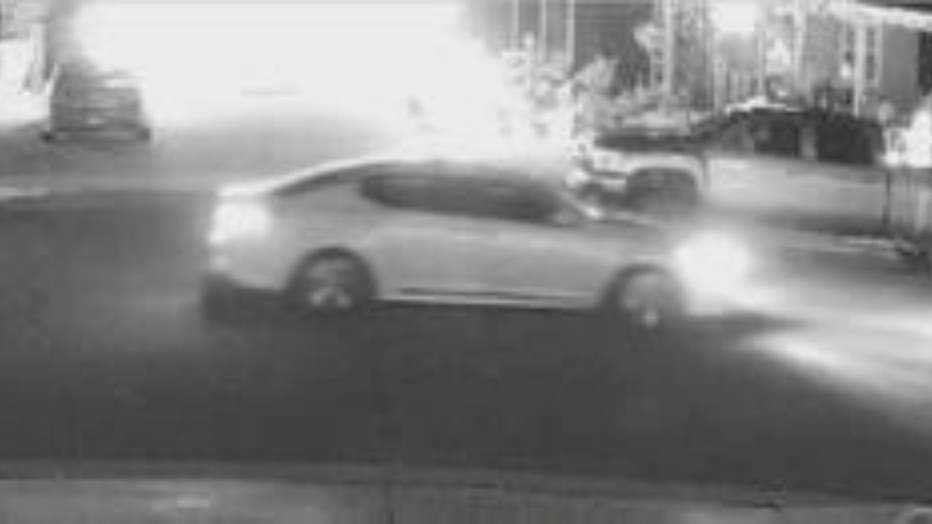 The alleged suspect vehicle in a break-in in Yucaipa.
Police asked for the public's help to find the suspects. Anyone with information about this crime were asked to call the Yucaipa Sheriff's Station at 909-918-2005.