XFL's LA Wildcats: Opening game, ticket info, TV schedule
LOS ANGELES - The XFL is here! There is a new football team in town called the LA Wildcats. There was a league back in 2001, which was owned by Vince McMahon's Alpha Entertainment and controlled by the WWE and NBC. It only ran for one season back then, but in this reformed XFL, the organization will not relay on wrestling and other entertainment elements as they did before. Instead, they are aiming to create a faster, simpler play compare to the NFL.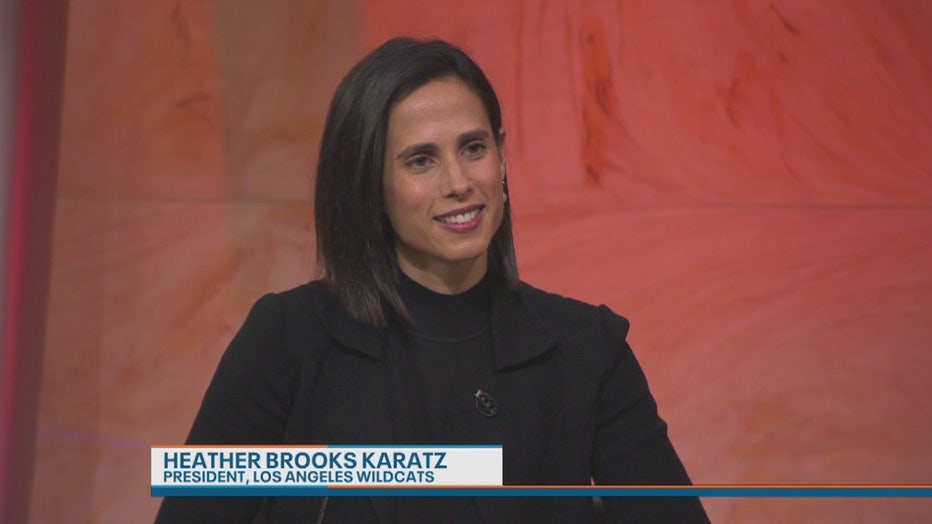 President Heather Brooks Karatz joined Good Day LA to pump us up for the opening game taking place on Saturday. Brooks Karatz said, "There was an XFL 20 years ago. We share the same name, but this is completely different. Everything we do is for the love of football. And we're super excited to have a spring professional football league that we can bring to Los Angeles, so there's no football withdrawal."

The XFL will have a 10-week regular season, with each team hosting 5 home games without any bye weeks.  Four games will be played each week, which will mostly be afternoon games or doubleheaders on Saturday and Sundays.  

RELATED: 2 passes each play, no extra-point kicks and other rulest hat distinguish the XFL from the NFL.

The XFL Championship Game will be April 26, 2020, but the location has not been announced.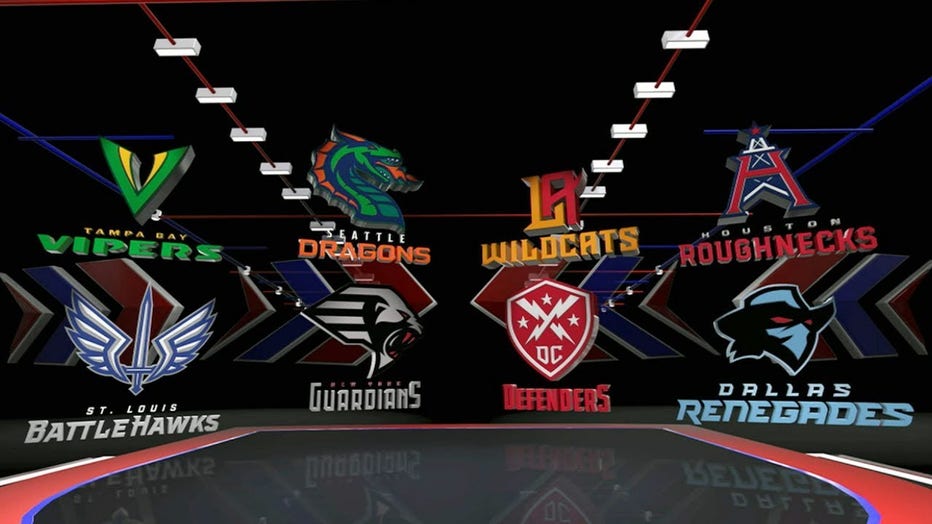 The LA Wildcats are one of eight teams in the XFL.  The other teams include the Tampa Bay Vipers, DC Defenders, Dallas Renegades, Houston Roughnecks, Seattle Dragons, NY Guardians and St. Louis BattleHawks.
When it comes to tickets, Brooks Karatz says their tickets are affordable. "We have a family 4-pack. It's 4 tickets plus a unique experience at our home opener – that's a photo on the field after the game. It's only $80."
RELATED: Could you make it in the XFL? Here's a look at what it takes
The LA Wildcats head coach is Winston Moss, who served as the Green Bay Packers linebacker coach and assistant head coach. Their quarterback is Josh Johnson, former NFL journeyman quarterback who played for 13 teams during his NFL career.
The first game is Saturday, February 8th at 2:00 p.m. at TDECU Stadium in Houston, Texas. This game will air on FOX 11 at 2:00 p.m. The first home game will be Saturday, February 16th at Dignity Health Sports Park in Carson, California.
Here's a list of the upcoming home games in Carson, California:
February 16: LA Wildcats vs Dallas Renegades
February 23: LA Wildcats vs DC Defenders
March 8: LA Wildcats vs Tampa Bay Vipers
March 29: LA Wildcats vs Houston Roughnecks
April 5: LA Wildcats vs Seattle Dragons

For ticket information, visit the LA Wildcats website. For information on how to watch or listen to the games, click here.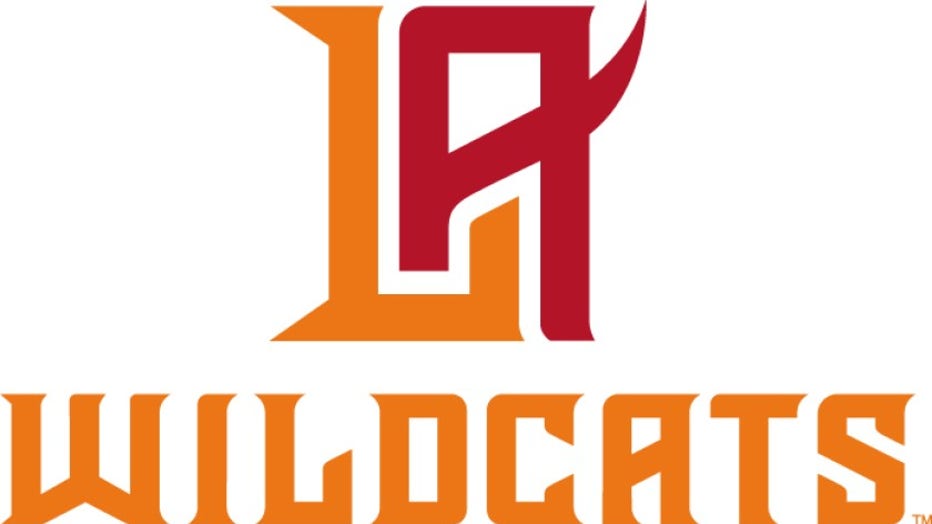 Claws up!