Wrestling coach arrested for having sexual relationship with student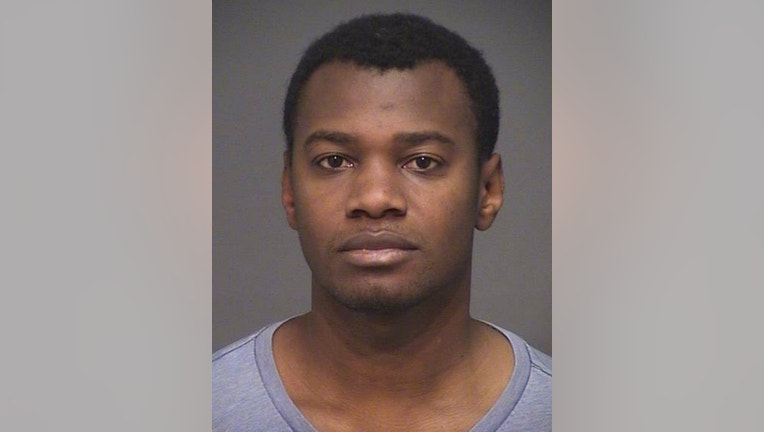 article
HUNTINGTON BEACH, Calif. - On Friday, police arrested a Marina High School walk-on wrestling coach for unlawful sexual acts with a minor, the Huntington Beach Police Department said.
Authorities began an investigation a week ago after being notified by school officials about a suspected inappropriate sexual relationship between 30-year-old Kevin Rayford of Seal Beach and a student at Marina High School.
Rayford was booked into the Huntington Beach City Jail.
Police say there's a possibility there are other victims in this case and ask anyone with information regarding this investigation to call Detective McCollom at smccollom@hbpd.org, or OC Crime Stoppers at 1-855-347-6227.