Woman killed, man injured, suspect arrested in Hawthorne hit-and-run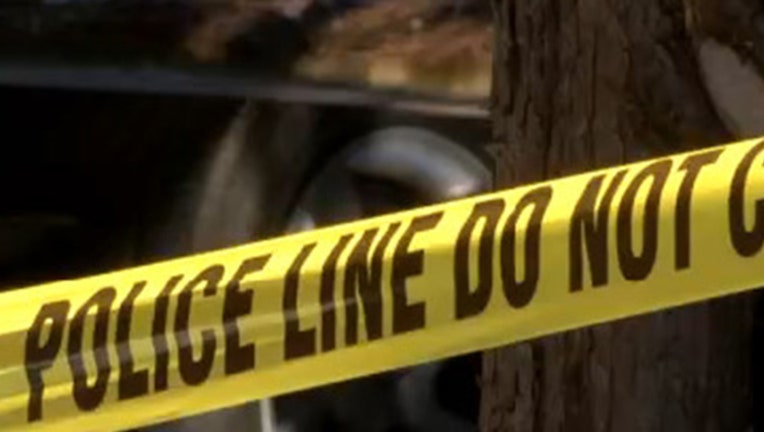 HAWTHORNE (CNS) - A woman was killed and a man was seriously injured on Sunday when they were struck by a motorist who fled the scene but was later arrested, authorities said.
The crash was at 1:44 a.m. in the 12900 block of Prairie Avenue, Hawthorne police Lt. Joel Romero said.
The man and woman were crossing the street inside a crosswalk when they were struck, he said.
The woman was pronounced dead at the scene and the man was taken to a hospital where his vital signs were stable, Romero said.
"Evidence at the scene led us to a potential suspect," he said.
They went to the man's Hawthorne residence and saw him walking into the building and detained him, Romero said.
"He was the vehicle's registered owner and the vehicle was parked around the corner with significant front end damage," the lieutenant said.
Officers determined the man had been driving under the influence and he was arrested on suspicion of DUI, felony hit-and-run and manslaughter, Romero said.
All traffic lanes on Prairie Avenue, at 130th Street, that were closed to allow for the traffic crash investigation, were re-opened a little before 7 a.m., the California Highway Patrol reported.
CNS contributed to this report.