Woman found dead in Orange County apartment; suspect arrested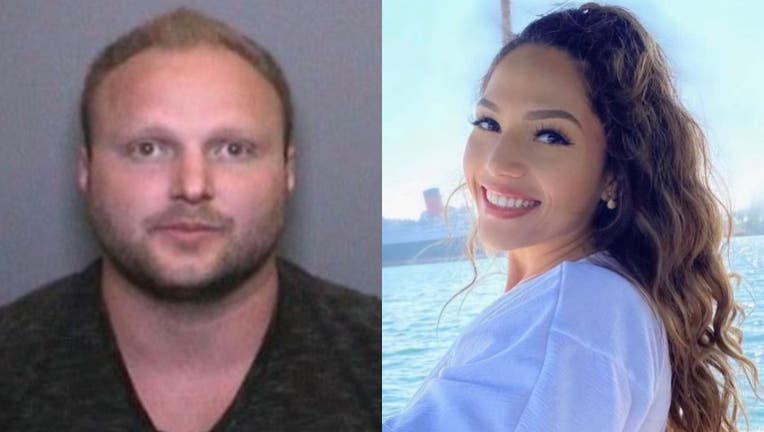 article
ANAHEIM, Calif. - A man who was free on bail on domestic violence charges was charged Tuesday with killing his ex-girlfriend in Anaheim. 
According to police, 36-year-old Aaron Stevan Romo of Anaheim was arrested Friday in Riverside County and booked on suspicion of murder. Earlier that day, authorities found the body of 24-year-old Mirelle Mateus of La Palma in an apartment in the 1900 block of South Union Street. Details surrounding her death were not released. 
Police said Romo and Mateus had previously dated but did not provide further information.
On Tuesday, Romo was charged with murder, with a sentencing enhancement for committing an offense while out of custody on a separate case. 
In December, he posted bail for a domestic violence charge and was released. In that case, Romo was charged with two felonies - corporal injury on a spouse or cohabitant and false imprisonment - and two misdemeanor counts of resisting arrest and battery, according to court records.
Detectives believe Romo has assaulted other women in the past and are asking for anyone with previous contact with Romo to come forward.
Romo is being held without bail.
Anyone with information related to the homicide or Romo is urged to contact the Anaheim PD at 714-321-3669 or the Orange County Crime Stoppers at 855-TIP-OCCS or www.occrimestoppers.org.
City News Service contributed to this report.