Woman arrested, accused of human trafficking 15-year-old; investigators searching for more victims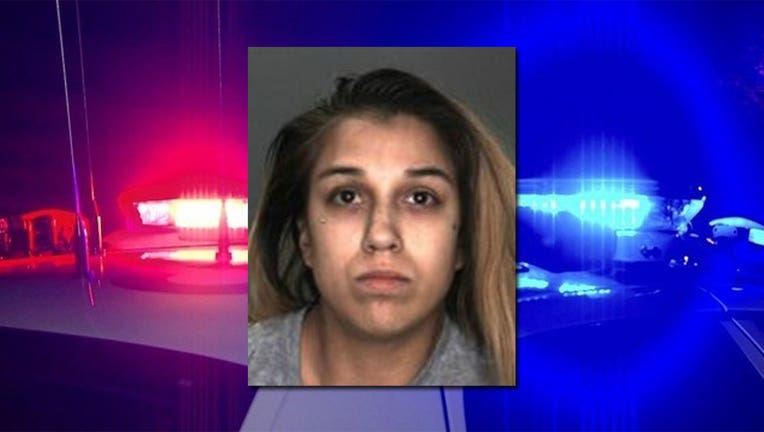 article
ONTARIO, Calif. (FOX 11) - A woman was arrested in Ontario, accused of human trafficking a 15-year-old girl.
Members of the San Bernardino County Task Force received information regarding a possible minor being trafficked within the county limits. While investigating the tip, task force members discovered an internet escort advertisement, believed to be advertising the victim for purposes of prostitution.
An undercover operation was initiated, which led authorities to a motel located in the 1400 Block of E. 4th Street. During the operation, law enforcement was able to save the 15-year-old, who authorities said was a victim of the commercial sex industry, and was being actively trafficked by 27-year-old Christina Lister, of Hemet.
Upon being rescued, the victim was transported by ambulance to a local hospital for evaluation and then safely released into the custody of the San Bernardino County Department of Family Services.
Lister was transported to the Rancho Cucamonga Police Department and interviewed by investigators. She was later arrested, transported and booked at the West Valley Detention Center for felony violations of pandering and human trafficking of a minor. She is being held in lieu of $150,000 bail.
Investigators believe there are other unidentified victims related to this case and are asking that anyone with information related to this investigation, please contact the San Bernardino County Human Trafficking Task Force at 909-387-8400. Anyone wishing to remain anonymous may contact We-Tip at 1-888-78-CRIME or you may leave information on the WE-Tip Hotline at www.wetip.com.