Woman, 65, alleges former boss said she was as old as Baby Jesus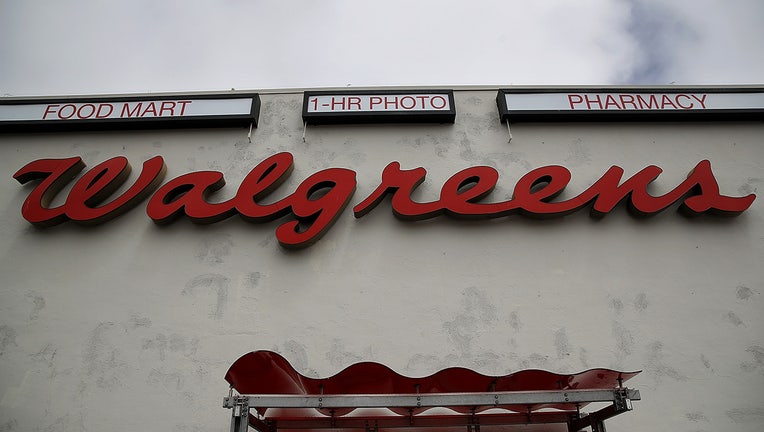 article
LOS ANGELES - A 65-year-old former Walgreen Co. store worker is suing the drug store chain for age discrimination and retaliation, alleging she was wrongly fired in 2019 for complaining about disparate treatment and remarks by supervisors that included calling her "as old as baby Jesus."
Angelika Walker is asking for unspecified compensatory and punitive damages in the Los Angeles Superior Court complaint filed Wednesday.
A Walgreens representative said Friday that the company does not comment on pending litigation.
Walker was 51 years old when she was hired in October 2006 as a customer service assistant at a Walgreens store in Los Angeles, her suit says. Throughout her employment, Walker received positive performance reviews and awards that highlighted her compliance with company policies and demonstrated her efficiency, credibility and willingness to help, according to her court papers.
But from 2006 on, her suit alleges, Walker was subjected to disability and age-based discrimination and harassment by supervisors and co-workers, and was issued written warnings for speaking too loud despite her hearing loss.
According to Walker's lawsuit, her medical problems also include liver cancer, back and shoulder problems and a bipolar disorder.
The plaintiff alleges she was often denied promotions at Walgreens that were given to younger workers, demonstrating a culture at Walgreens in which older workers were "singled out and differentially treated than similarly-situated younger employees.
One boss said of Walker, "She was here before the dinosaurs and she's as old as baby Jesus," according to the suit, which says the supervisor was fired when Walker complained.
Walker's relief at the firing was short-lived, however, according to her court papers. She alleges that after her new boss was hired in 2007, he began six years of harassment and told her, "You are too old to be working here" and "This (job) is for young people."
Walker alleges she called the Walgreens human resources hotline, but nothing was done.
In February 2014, another boss reprimanded Walker for "working too slow," and also told her she "needed to keep up with the younger employees and work faster," the suit alleges.
The same month, Walker's shift leader told her to "move your (posterior) faster because the work needs to be done and there are no exceptions," according to the suit.
Walker says she took a two-month leave in an attempt to heal emotionally and physically and returned to work in October 2017. Some time after her return and without any provocation, two new shift leaders, both black, accused her of being a racist, the suit alleges.
Walker, who is white, was "flabbergasted by such a baseless accusation" and walked away, according to her court papers, which also alleges that she was threatened with disciplinary action when she spoke German -- her native language -- at work.
Last May, Walker's hours were cut to part-time employment, but younger and healthier workers were assigned more work hours and favorable schedules, the suit states. The following month, Walgreens fired Walker, alleging she violated a company policy by approaching a suspected shoplifter two months earlier and ripping a bag out of the person's hand, the complaint says.
When Walker asked her boss why he waited two months to inform her about the alleged company violation, he replied that he was waiting for the employee who recorded the video to return from vacation, the suit alleges.
Walker alleges the same boss once ordered her to take a shopping cart away from a customer he believed was a shoplifter.