Wife accused of murdering husband on Facebook Live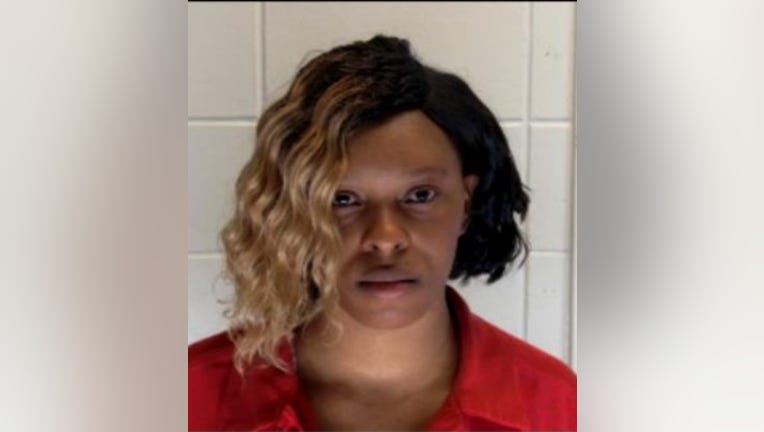 article
LOWNDES COUNTY, Miss. - A Mississippi woman is in custody after authorities believe she murdered her husband on Facebook Live.
The Lowndes County Sheriff's said deputies responded to a domestic violence call Saturday morning on the 500 block of Green Tree Drive.
They arrested Kadejah Michelle Brown, 28, after believing she shot and killed her husband. 
RELATED: Jonathan Majors arrested, accused of assaulting woman in New York
Authorities said the 28-year-old male victim died from a single gunshot wound and was pronounced dead on the scene. 
Investigators believe the couple were involved into an argument that turned physical. The incident was captured on Facebook Live. 
Officers recovered a 9mm handgun and other physical evidence. 
Brown was taken into custody without incident and was transported to the Lowndes County Adult Detention Center.
"There was a history of domestic violence between Brown and the victim," Sheriff Eddie Hawkins said in a Facebook post. "This was a tragic and senseless murder and our thoughts and prayers go out to the family of the victim."
"Fortunately, Brown is in custody, and we look forward to the criminal justice system holding her accountable," he added. 
This story was reported from Los Angeles.