Westlake man shot and killed, police search for his killer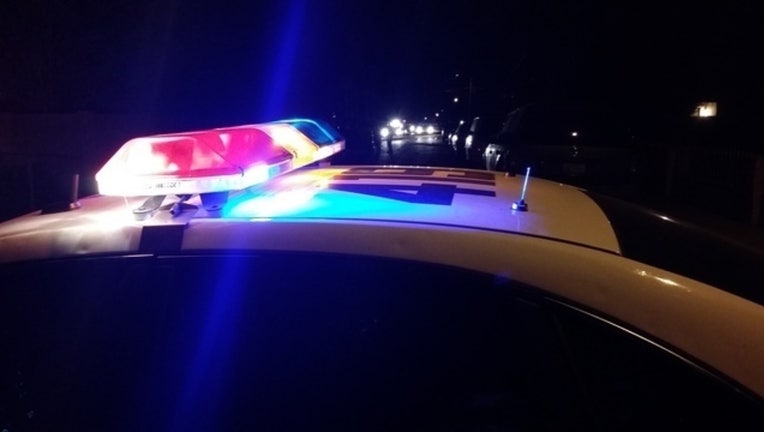 article
LOS ANGELES - Police asked for public help Monday to identify the assailant who shot and killed a man in the Westlake area of Los Angeles
over the weekend.
The shooting was reported at 11:40 p.m. Saturday in the 300 block of Witmer Avenue, according to Los Angeles police, who responded to an assault with a deadly weapon call.
When officers arrived, paramedics were trying to save the victim, who was hit in the chest by gunfire, the LAPD reported. The man, who was in his 40s, died at a hospital. His name was withheld pending notification of family members.
A motive for the attack was unknown, according to police, who asked anyone with information to call LAPD detectives Pere or Obrecht at 213-484-3642. Tipsters can also call the LAPD's 24-hour tipline at 877-527-3247, or by contacting Crime Stoppers at (800) 222-TIPS.