Wear it or pay it: Calabasas to issue $100 ticket to anti-maskers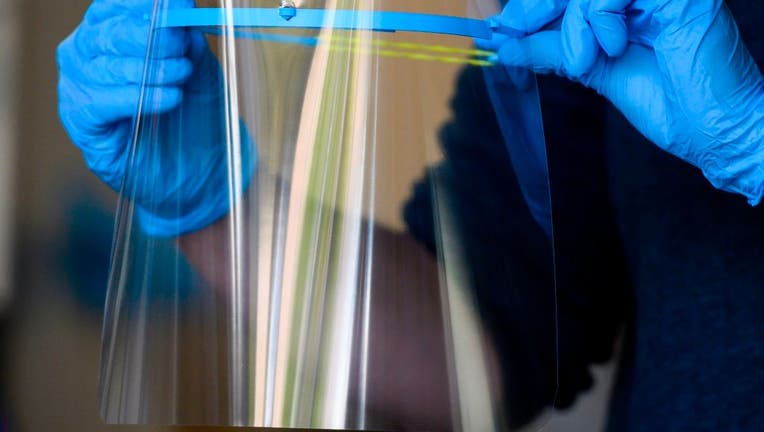 article
CALABASAS, Calif. - The City of Calabasas will issue tickets to residents who fail to wear a face covering in public starting Monday, officials said.
The first offense will be $100.
"Remember, when you leave your home, take a mask with you," the city said in a tweet.
Calabasas is the latest city in Southland to warn residents they will have to pay up for not wearing a face covering in public.
The cities of Beverly Hills, West Hollywood, Santa Monica and Manhattan Beach have all enacted similar citation protocols for mask mandates in recent weeks, as the number of coronavirus cases and hospitalizations in LA County surged.
RELATED: Stay up to date on all coronavirus-related information