Beverly Hills will enforce citations of up to $500 for not wearing mask in public, officials say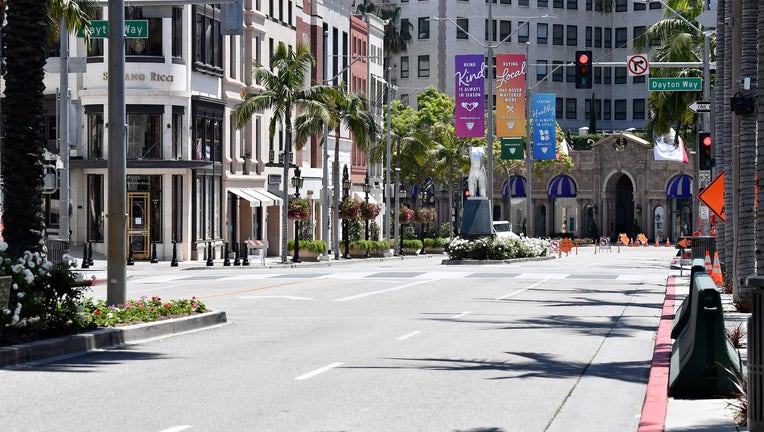 article
BEVERLY HILLS, Calif. - The city of Beverly Hills reminded the public Friday they will be enforcing fines for individuals caught not wearing a face-covering when out in public.
According to the city, anyone who leaves their home is required to wear a face-covering whenever they have the "potential" to come within six feet of someone outside of their household. Face-coverings are also required to be worn by all employees at businesses and restaurants within the city's limits.
The penalty for not wearing a face-covering is an administrative citation, which carries a fine of $100 for the first offense, $200 for the second offense and $500 for the third and subsequent offenses. 
Get breaking news alerts in the FOX 11 News app. Download for iOS or Android.
"For the safety and well-being of our entire community, these will be enforced," city officials wrote in a press release.
Anyone with concerns about individuals that are not wearing face coverings or businesses that are not following the mandatory LA County Public Health Protocols, were asked to contact Beverly Hills Code Enforcement at 310-285-1119 or the City's COVID-19 Hotline at 310-550-4680.
The cities of West Hollywood, Santa Monica and Manhattan Beach have all enacted similar citation protocols for mask mandates in recent weeks, as the number of coronavirus cases and hospitalizations in LA County surged.
RELATED: Stay up to date on all coronavirus-related information