Wade Phillips out as defensive coordinator for the Los Angeles Rams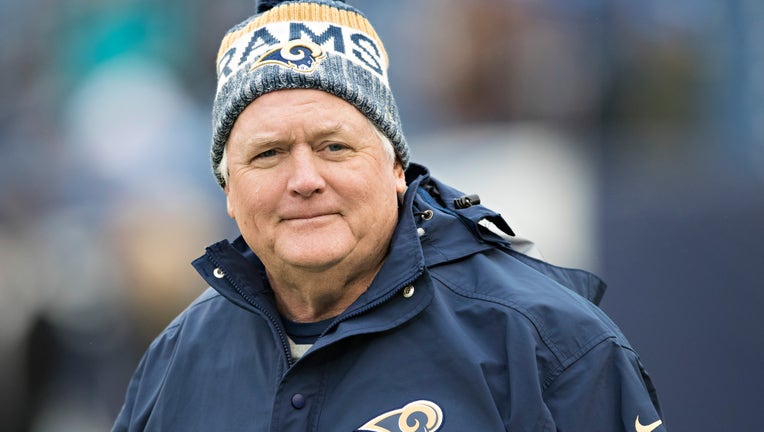 article
LOS ANGELES - Wade Phillips shared with his fans on social media that his contract with the Los Angeles Rams will not be renewed. 
The inconsistent Rams failed to make the playoffs and finished third in the NFC West this season behind the San Francisco 49ers and Seattle Seahawks. 
In the 2017-18 season, the franchise made it to the Super Bowl, but fell 13-3 to the New England Patriots. 
In his tweet, the 72-year-old indicated he wants to continue coaching.