Tyra Banks is opening a supermodel theme park in Santa Monica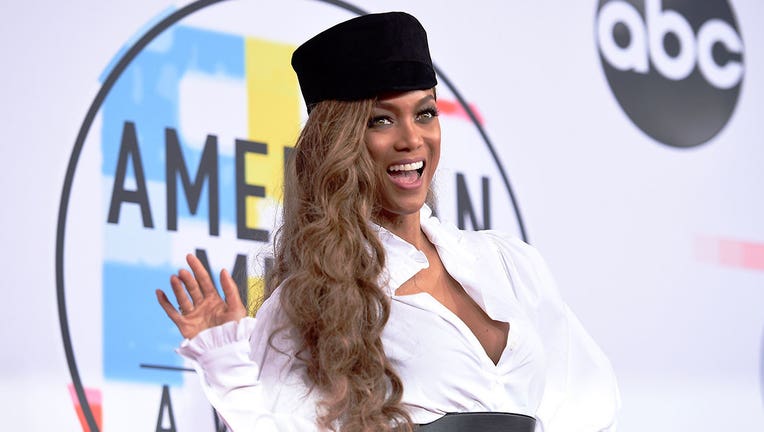 article
SANTA MONICA, Calif. (FOX 11) - Tyra Banks, the iconic supermodel behind the hit television series "America's Next Top Model," announced her plans on Tuesday to open a new supermodel theme park in Santa Monica.
The theme park will be named Modelland, after her 2010 series of young adult books based on her life. According to a press release, the first-of-its-kind experiential attraction will intersect a fantasy version of the modeling world with state-of-the-art interactive entertainment, creative collaborations, curated
retail, dining and special events.
Banks hopes the park will help redefine what a model really is and for people to be the dream versions of themselves. "Each will undertake a transformational journey to celebrate their unique beauty," the press release stated.
"Modelland has been 10 intense years in the making," says Banks. "It has been my ultimate dream and I have worked tirelessly with laser-focused tunnel vision to bring it to fruition. Modelland will awaken your childlike glee by entertaining and educating in unexpected ways that will make learning about oneself fierce and fun. I want people to feel seen and validated. Modelland will provide the tools for them to do so and empower them to embrace, adorn and celebrate their own unique beauty." Embarking on her third year teaching at Stanford Business School, Banks concludes, "Modelland is all about celebrating your flawsome self. We are fun. We are fierce. We are fantasy. And, we are for real."
Modelland is set to open in late 2019 at Macerich's Santa Monica Place, an open-air shopping, dining and entertainment destination just blocks from the beach in Santa Monica.