The difficulties of distance learning for families facing homelessness
SAN BERNARDINO, Calif. - Distance learning can be hard for any student, but for kids facing homelessness there are extra added challenges.  
It's over a hundred degrees in the city of San Bernardino. Inside a non-descript suburban parked next to the sunburned weeds of an empty lot is an 11-year-old typing on her laptop. 
Makeshift curtains on the windows help block out the sun since the vehicle's air conditioning doesn't work. The heat is oppressive, as the child's mother tries to help her practice multiplication tables. But it's just too hot. 
Libraries are closed, so are coffee shops, fast food chains and most important, the school. The kids depended on school for a bathroom and school gave them a sense of home.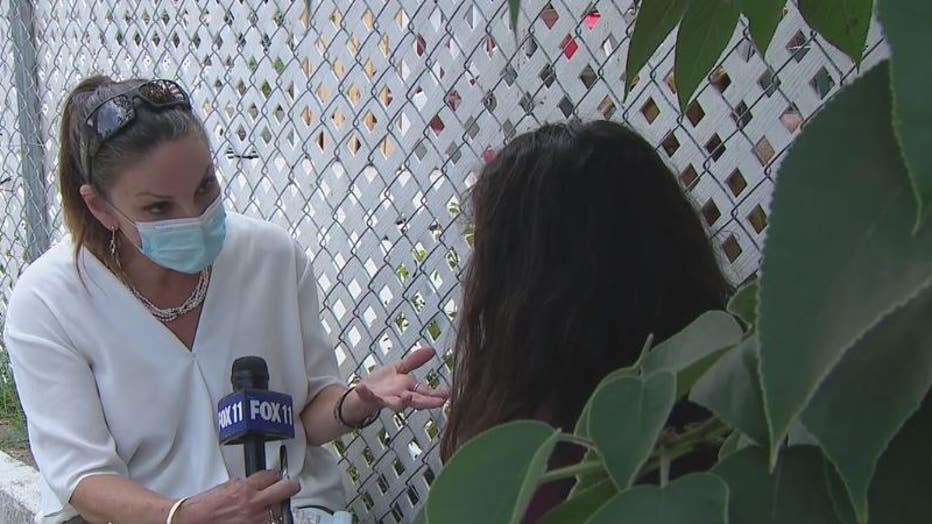 The 11-year-old girl, her mom, and her siblings all live in the vehicle. 
Their laptop is provided by the San Bernardino Unified School District, which helps students and families facing homelessness.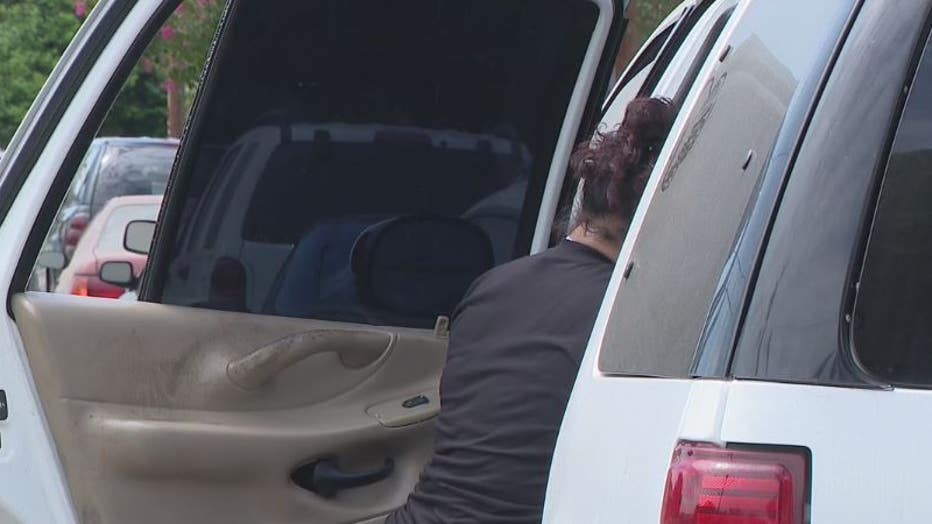 But the situation is critical. COVID-19 restrictions means there are more homeless families, which means more homeless children. How many? Of the 50 to 55-thousand students in the San Bernardino Unified School District, school officials estimate that as many as 6,000 live with their families in vehicles, shelters, or couch surfing.
Darrell Frye, at the Community Action Partnership in San Bernardino explains the situation is beyond critical. There are not enough hotel vouchers, let alone permanent housing, for these families. 
"It's going to take partnerships with the community," added Dr. Sandra Rodriguez, the Assistant Superintendent for Student Services at the district.
They provide laptops for students, lunches for families, and referrals for assistance, but they say this will take more than a village. 
If people are interested in helping families the agency is handling, you can visit their website http://capsbc.org/donate